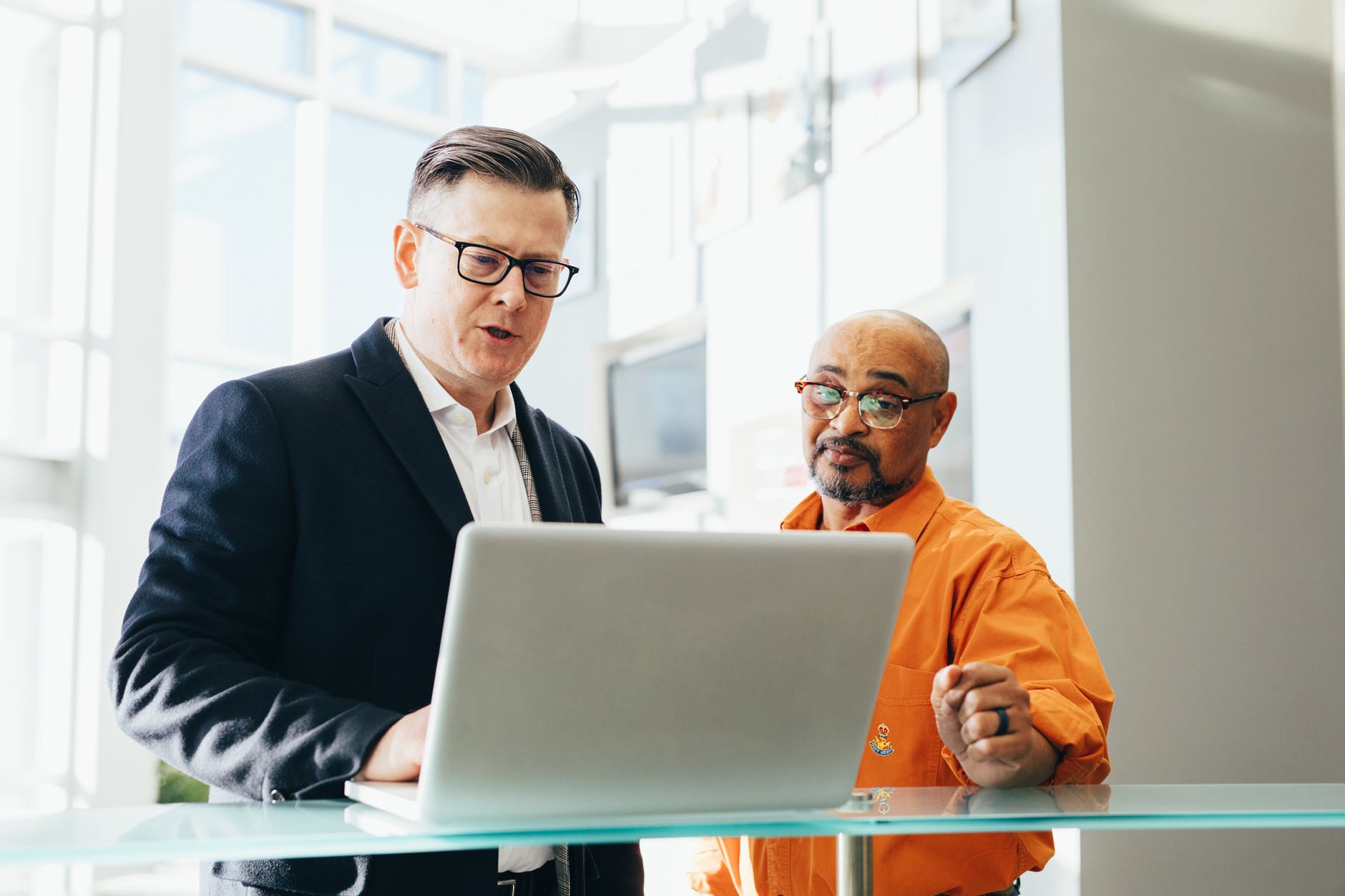 There are more ways to get a small business funding in Canada than ever before. This is because new funders and solutions have emerged to meet the needs of small businesses. Unfortunately, many business owners don't know all their options and find it difficult to understand which solution is right for them.
Here are two fundamental forms of capital, debt and equity. Some business owners are hesitant to use debt (also known as leverage), but the most successful companies use a mix of both equity and debt to fund their growth.
Key benefits of getting business funding instead of an equity investment include:
Lower cost in the long run – if your business is growing, the cost of debt will likely be less than the money you'd lose from giving up a stake in your business.
More control - unlike equity investors, funders won't try to control or influence the direction of your business.
Easier to obtain – getting an equity investment is a very involved process that can take months.
Tax perks - depending on the type of accounting approach you use, you can deduct the interest so the true cost of borrowing will actually be less than the stated interest rate.
Build your business credit – some business funding help you improve your credit so you can access credit at more affordable rates.
Installment funding, also known as term funding, is funding for a fixed amount that is repaid in a series of installments over a fixed period of time. You are likely familiar with long term funding such as those offered by banks; however, alternative funders have introduced options with shorter terms which are used as a working capital. 
A line of credit gives small business owners access to a pool of funds whenever needed. When the funds have been used, interest is charged on the outstanding balance. After the balance is repaid, the line of credit reverts to its original balance.
A merchant cash advance (MCA) is technically not business funding. It's a lump-sum advance given to a business in exchange for a percentage of their future credit and/or debit card sales.
Invoice factoring is when a business sells their accounts payable or invoices to funder for a discount. Once a business assigns their account, they then receive what is called an advance rate. This rate is usually 80% of the value of the factored invoice. The funder then collects the payment from the invoiced client, and forwards it to the business after deducting a service fee. 
An equipment lease is an extended rental agreement under which the owner of the equipment allows you to use the equipment in exchange for periodic lease payments. You will find that this option is similar to the approach taken when you lease a car.
A commercial mortgage is funding secured by a commercial real estate such as a shopping centre or office building.
A business credit card operates like a personal credit card but allows you to manage your business expenses independently.
Some small business owners who aren't aware of their funding options will use personal funding or personal credit card to fund their business. While this seems like an easy way to get the money you need, it can risk your personal credit, prevent you from building business credit, and complicate your accounting. Also, it can get expensive.