TIPS TO START A RESTAURANT IN CANADA
December 14th 2019 at 8:03pm Published by sharpshooteradmin
Tip 1: Write a Restaurant Business Plan
All the most successful businesses start with a detailed business plan. This plan will overview your business, designate your form of cash flow, keep track of finances, mark your profit potential, outline labor needs, and more in the name of running a successful restaurant business.
Tip 2: Choose a Form of Business Ownership for your Restaurant
You will need to decide what type of business structure you want. A sole proprietorship, registering a partnership, incorporating your business, or amalgamating corporations each have pros and cons.
You will need to register your business. You may also need to obtain a Business Number, GST/HST Account, or other tax related accounts with the Canada Revenue Agency.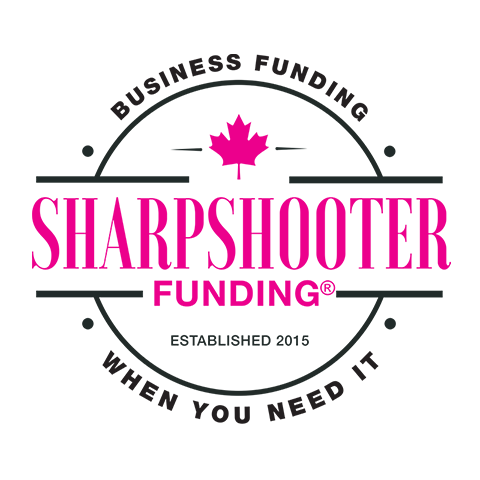 Tip 3: Source Your Vendors
You'll need vendors who can source your business with all the products and restaurant supplies you could ever want. Carefully research your options for your specific restaurant type to make sure you get the best products possible.
Tip 4: Find Financing
You'll need funding from start to finish with your business. Incorporation, office space, supplies and vendor fees are just a few of your expenses.
Most small Canadian restaurant businesses are funded from a variety of sources, including the owner's personal savings, small business funding, personal funding, lines of credit, and more.
Sharpshooter Funding is funding restaurant and food businesses in Canada. Contact Sharpshooter Funding for business funding.
Tip 5: Select a Business Name
Choosing a business name is important, you want to make it easier for your customers to remember it, here are some tips:
Avoid hard-to-spell names.
Don't pick a name that could be limiting as your business grows.
Conduct a thorough Internet search.
Search and register a domain name
Use a name that conveys some meaning.
Conduct a trademark search.
TIP 6: Decide Restaurant Style
The restaurant style involves the type of service, experience, and price point you want to provide. It typically ranges from fast food to to midscale, to fine dining.
Quick Service/Fast Food – Low price; Limited menu options; Casual and Convenient; Good for families, teens, millennials, and people who either travel for work or work in industries with limited break times so they need something convenient & on-the-go.
Midscale – Affordable; Sit-down style service with a variety of menu options. Good for families, millennials, and individuals with some disposable income.
Upscale – Higher price point. Focus is on the quality of cuisine and ingredients. Good for individuals with more disposable income like empty nesters, seniors, business men & women, and special occasions.
TIP 7: Target Market
Determine who will be eating at your restaurant. Is it the millennial generation that goes out for Insta worthy eats, families focused on quick, kid friendly meals, or empty nesters with more disposable income to spend on upscale bites? You can't cater to everyone so focus solely on the type of customer you want to reach and forget the rest.