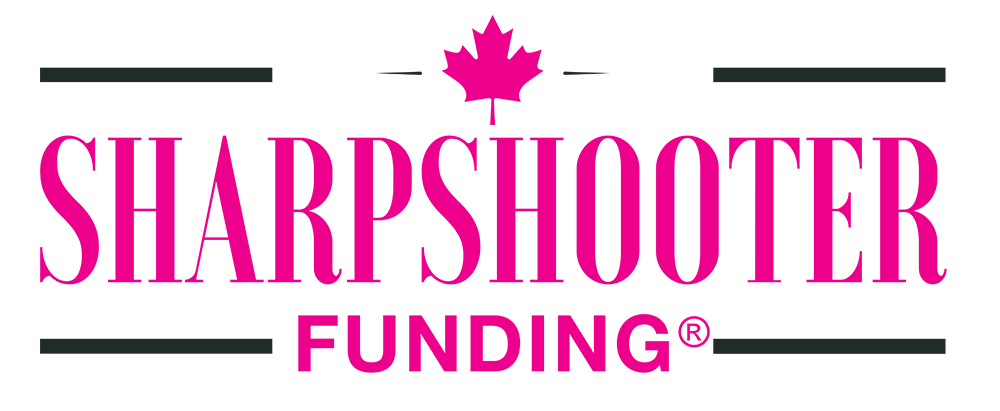 The Northwest Territories are a sprawling expanse stretching from the Four Corners region on the borders of Saskatchewan and Manitoba, all the way up to Ft. McPherson near the northern corridor of Yukon, and Tuktoyaktuk on the Arctic Ocean. While not the largest of Canada's territories (Nunavut is more than double the area of the Northwest Territories), this is still a seriously big place. It is characterized by rolling tundra and sprawling wilderness.
But there is more to life here in the Northwest Territories than just wide open spaces. Like in all of Canada's territories and provinces, there is a thriving business community here, too.
This is precisely what we are trying to support here at SharpShooter Funding. We have considerable experience providing businesses with the kinds of funding and funding they need to grow and develop. We are among the leaders in the alternative funding market here in the Northwest Territories. We have helped countless businesses just like yours to gain the capital they need.
Read on to discover more.
Traditionally, the economy of the Northwest Territories has been based upon its natural resources and agriculture. In fact, these elements of business still play a huge part today. And, it was the territories' diamond mines that helped to spearhead the recovery of the region after the ravages of COVID-19.
However, economic diversity and innovation have since become the order of the day. And, this is something that has been recognized by the local government. A number of concessions and support channels have been extended to small businesses as the recovery from COVID-19 rolls on. And, there are major incentives in place for start-ups and entrepreneurs in the region.
We also want to do our part to support the development of this region, as well as the small businesses out there in the field. This is why we work to make it easy for small and medium-sized enterprises to find the funding they need.