SMALL BUSINESS FUNDING vs. BIG BANKS
Why is this?
Small businesses and funding challenges go hand-in-hand. Businesses have always found it tricky to achieve the funding they need when they require it. However, due to recent developments in the banking sector, and increased caution in the market, many small to medium sized Canadian enterprises are finding it trickier than ever before to gain access to this capital.
Well, the simple fact is that many businesses are now unable to meet the stringent requirements of funding providers. For example, they may not be able to provide collateral to secure funding. Or they they may not be able to draw upon the record of previous transactions that a big bank requires.
This is leading businesses to search elsewhere for their funding. In turn, this has created a whole new funding ecosystem, offering alternative options to today's innovators and influencers.
The team here at SharpShooter are proud to be among the ecosystem. We believe in Canadian business, and we believe in giving these businesses what they need to succeed in the market.
This means working with businesses to get the funding they need, and not making them jump through hoops or bend over backwards in order to do so.
Apply For Business Funding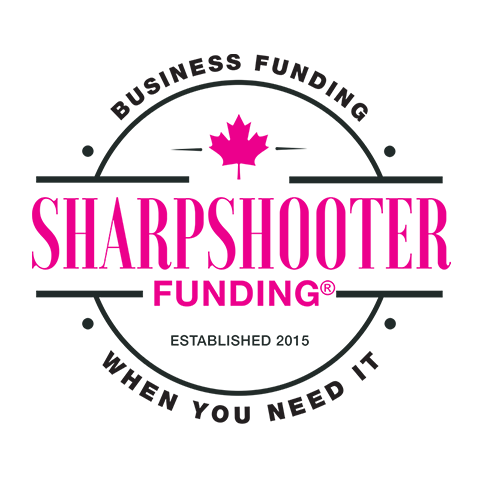 What is Alternative Business Funding?
Basically speaking, alternative business funding is any funding outside of that offered by the traditional big banks. These banks, as we have discussed, operate stringent requirements and inflexible payment terms, which often make them unsuitable for small businesses — or even put them completely out of reach.
This is because banks do not necessarily understand the needs of small businesses and are not able to meet these needs. Alternative funding providers, however, are able to work with businesses at a more in-depth level. They get to know what they require, and then work to make that happen. The process is a more intimate one, and the results are seriously effectively for businesses.
At SharpShooter, we are passionate about providing these alternatives and supporting the Canadian economy as it continues to develop.
Apply Today for Funding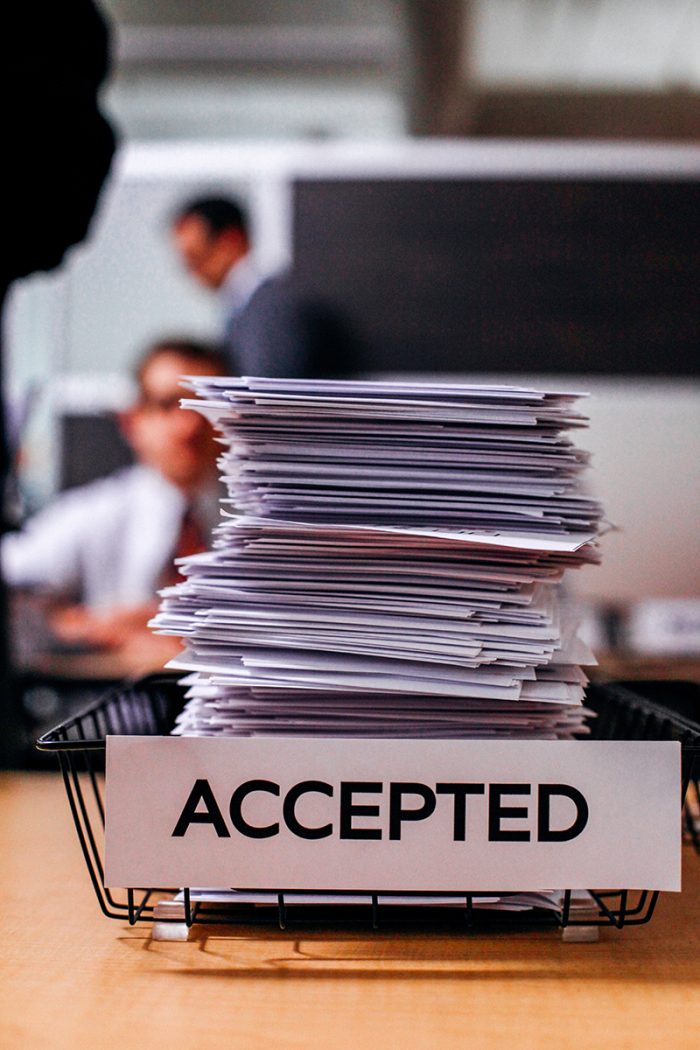 What Advantages Does Alternative Business Funding Provide for Canadian Organizations?
Small and medium sized businesses are far more likely to seek alternative forms of funding than their larger or more established counterparts. This is because they stand to gain so much from the process, which is a fundamental factor of the benefit of these alternative sources.
Simply put, small business needs these alternatives, and so Canada needs them too.
Quicker approval times, easier application processes, higher likelihood of approval, more flexible payment terms, and better agility and capability for your business. All of these represent potential advantages provided by alternative funding.
It is easy to see why so many businesses are turning in this direction in search of the funding they need.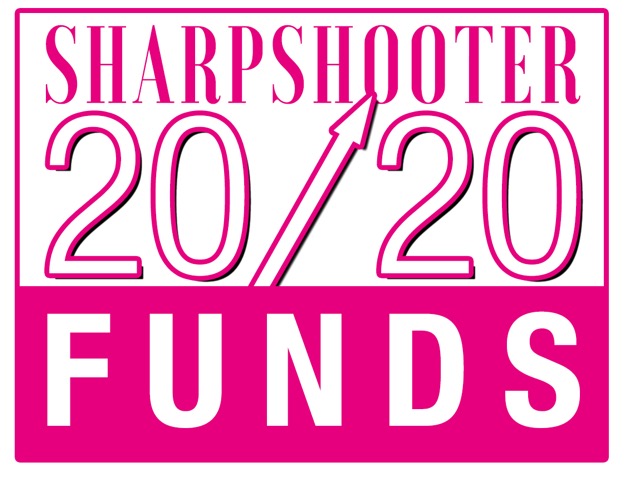 SharpShooter 20/20 Funds by SharpShooter Funding©
Overview, Calculations and Case Study
Learn More
ARE YOU LOOKING FOR SMALL BUSINESS FUNDING?
Speak to one of our qualified and seasoned Small Business Funding Managers to better understand what funding options and approvals we have for your small business.
Apply for Canadian Funding
What are the Key Factors Behind these Advantages?
So, what exactly is driving these advantages? What exactly is it that makes these funding products so enticing for businesses and business owners? We are going to explore some of the most common factors below.
Higher Approvals: Approval rates are far higher than those offered by the big banks, ranging between 61% and 64% compared to between 13% and 20% for more traditional institutions
Faster Process: Approvals are delivered much more quickly and efficiently. At SharpShooter, we aim to approve application within 24 hours or less, compared to potentially months for the big banks.
Flexibility: Better flexibility of repayments and terms that are designed to suit the needs of smaller businesses. A far better option than the inflexibility and rigidity of the offerings from big banks
Streamlined Requirements: Low document requirements, as approvals are granted based on future projections and transactions values
More Funding Resources: A broader range of funding products, as our expert specialists work with you to understand precisely what you need, and then take the time to make recommendations based on this.
Mortgages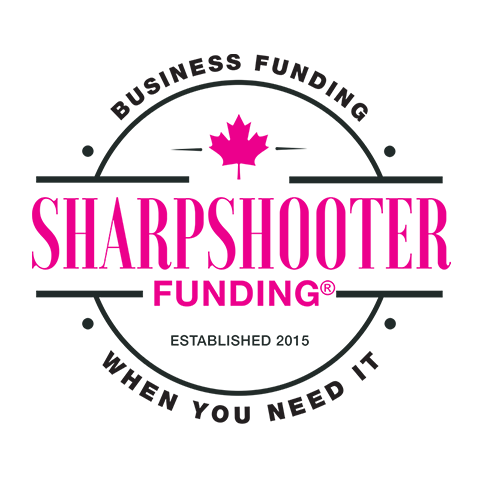 Now that you have learned a bit more about what makes alternative business funding such a viable option for small and medium sized businesses in Canada, it is time to find out what it can do for you and your business. Speak to our experts today, and we can assist you in your search for the ideal funding product, even helping you get to grips with future funding options that may benefit you further down the line.
Our application process takes online a couple of minutes, or even less. Hit the button below to get started.
Its best to explore all financing options, contact SharpShooter Funding to find out what funding your business qualifies for.
Our Funding Programs Include: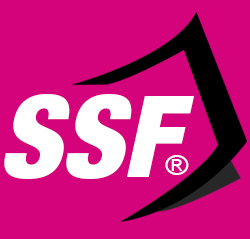 APPLY NOW