Next Day Funding
Canadian Business Funding
The Best For Your Small Business
What is a Short-Term Business Funding?
A short term funding is a type of business capital funding that can provide your company with quick working capital. Like most other traditional bank financings, you'll receive a lump sum of cash upfront which is repaid to your short term Funder over a set period of time.
Maximum Funding Amount
$2.5K – $250K
Funding Term
3 to 18 months
Cost of Working Capitals
Starting at 10%
Who Qualifies for Short-Term Business Funding?
For short-term business Funders, cash-flow is more important than assets, compared to traditional term funding. If your business has a solid cash-flow it will sometimes overcome other financial information that can be negative for a business.
Note: The cost of working capital you'll pay and the amount you can qualify for will depend on your annual revenue, business history, and personal credit rating.
Apply Now with SharpShooter Funding®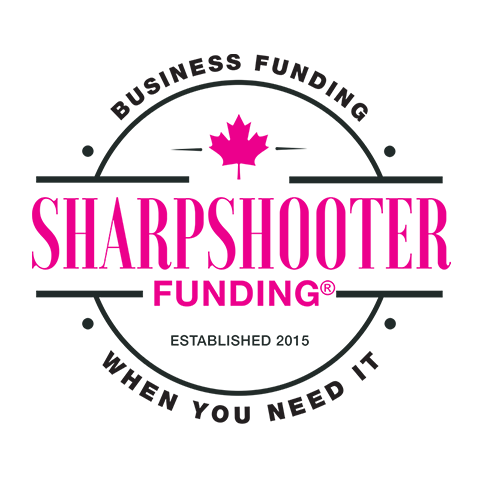 ARE YOU LOOKING FOR NEXT DAY FUNDING?
Speak to one of our qualified and seasoned Small Business Funding Managers to better understand what funding options and approvals we have for your small business.
LEARN MORE
Most customers who were approved had
Based on past customers:
Annual Revenue
Over $150k
Time in Business
Over 2 years
How Do You Apply for Short-Term Business Funding?
Short-term Business Funding are readily accessible online. SharpShooter Funding has some of the faster processing times the industry – Apply Online. Some info maybe required online such your credit score, bank statements, and tax returns. Most short-term Funders can fund your request within one or two days.
Documents you need:
Driver's License
Voided Business Check
Proof of Ownership
Bank Statements
Credit Score
Personal Tax Returns
Get Funded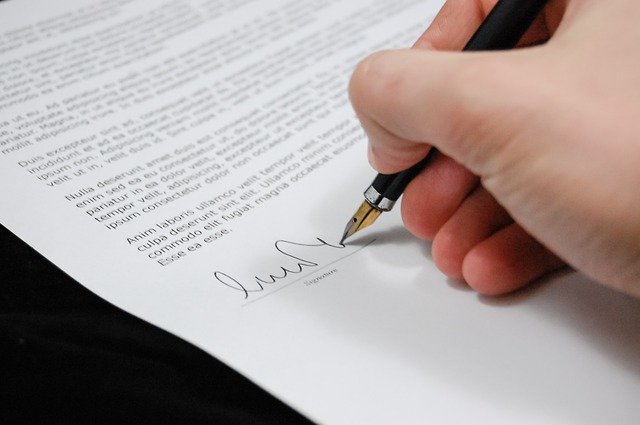 How Do Short-Term Business Funding Work?
A short term funding can provide a solution when you're having minor cash flow problems. Unlike a traditional traditional bank financing, which is usually paid back over several years, a short term funding is designed to be paid back often within several months. You begin making repayments on the agreed date until the funding is repaid in full. At SharpShooter Funding you can get approved and funded very fast.
Short-term Funding: The Basics
– Short-term funding work like traditional term funding but they are more predictable
– Overall, it's a simple product.
– You receive a set amount of cash upfront that you agree to pay back, along with the Funders fees and interest, over a predetermined period of time.
– Funding amounts may be smaller, the repayment period shorter, cost of working capitals higher, and you often pay the funder back on a daily or weekly instead of monthly schedule.
– Its easier to qualify and funding is quicker
Short-term Funding are risks to the Funders, therefore the Funder is willing to fund the approval under different terms such as higher cost of working capitals. Although they make sense for plenty of situations, the best funding for your business is always the lowest-cost funding. If you still have questions about short term funding contact SharpShooter Funding and business funding expert will help you understand what your business can qualify for.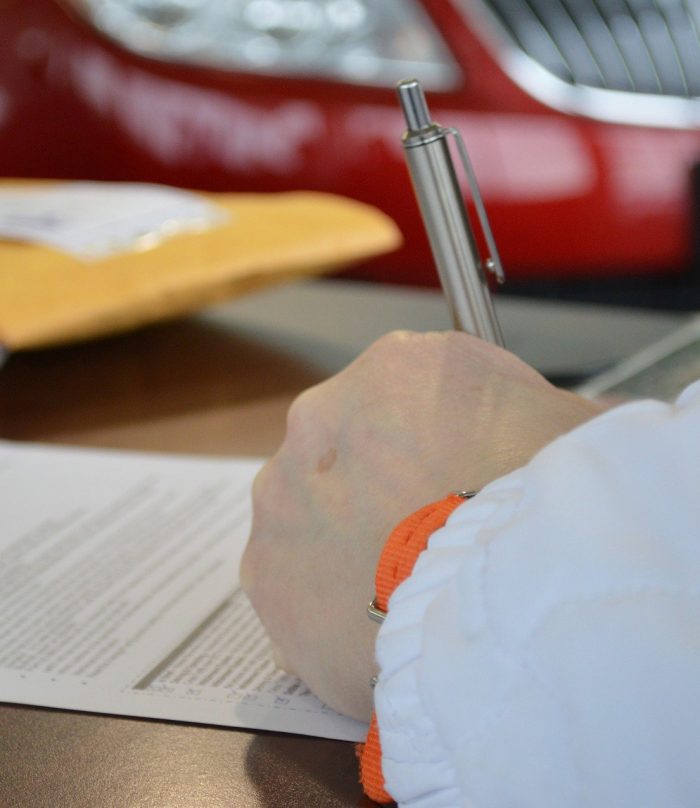 When to Use a Short-Term Business Funding
Business owners understand that funds are necessary to help grow the business.
Whether you're just starting out or have big plans to expand your existing business, access to more working capital is important.
There instance where extra cash will come in handy to fulfill a large order, pay for more inventory, marketing etc.
Without access to cash, you might have to pass up that golden opportunity that you have been waiting for.
Or maybe you have a seasonal small business that needs an influx of capital just before the holiday season.
Fast financing gives you the flexibility to spend how you need. Contact SharpShooter Funding and let us know what your business financing needs are and we will present to you with the best offers available to you.
Learn more. Click here.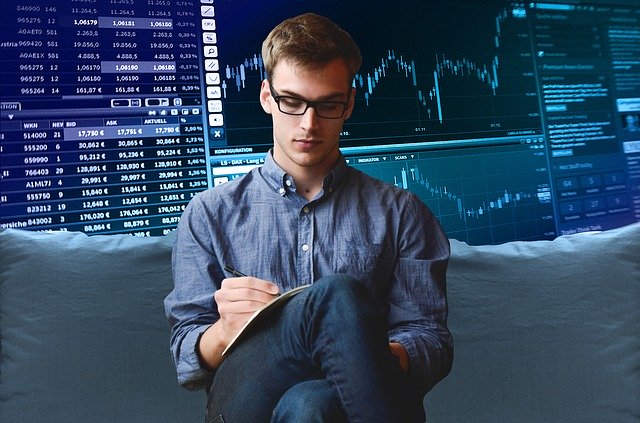 Its best to explore all financing options, contact SharpShooter Funding to find out what funding your business qualifies for.
Our Funding Programs Include: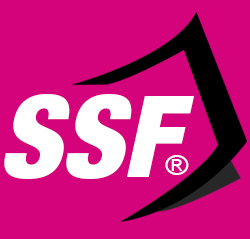 APPLY NOW