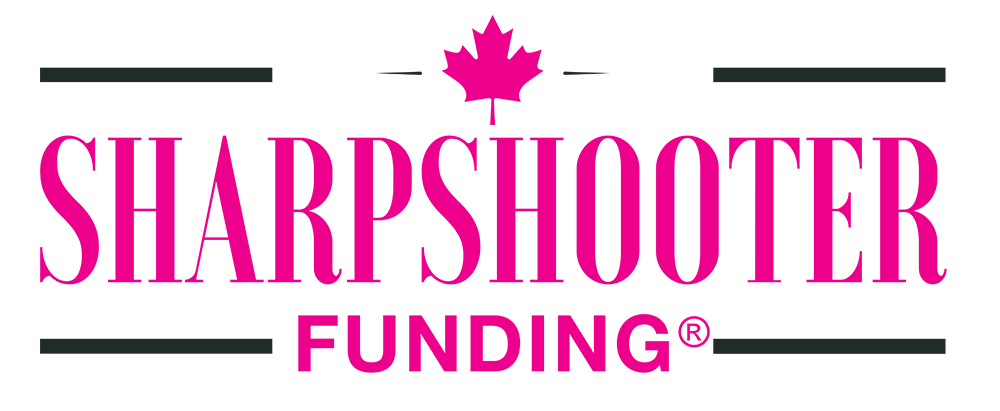 As any small business owner knows, money is a constant concern. When times are good, it can be difficult to know how much to invest and how much to keep in reserve. And when times are tough, making ends meet can cause more than a few sleepless nights.
Here in British Columbia, this makes life tricky for business owners. There are funding options out there to support the needs of BC businesses. But, many of these options are provided by old-fashioned mainstream banks that lack the ability or the inclination to assist the small business owners that need funding the most.
This is where SharpShooter comes in. We are experts when it comes to small business funding. We also know all about the local BC market for small and medium-sized enterprises. Putting this together gives us a unique perspective and makes us the first choice when it comes to business capital in the region.
Read on to learn more about how the SharpShooter team operates, and about why you should make us your first choice when it comes to funding.
Economies grow, societies evolve. They do not so much leave their histories behind as they add new and exciting strings to their bows. Nowhere is this more true than in the province of British Columbia.
In the 150 years that have passed since British Columbia joined the Canadian Confederation, BC has become famous for its agricultural industries and natural resources. As we enter the third decade of the new millennium, this is still the case. But, the local economy has become far more diverse.
British Columbia is now one of the most exciting economic hotspots in the world. And, it is now among one of the world leaders in the tech sphere, thanks largely to population centers such as Vancouver. Of course, a land as beautiful as Western Canada and a city as culturally rich as Vancouver could not fail to be a draw. As well as regularly placing high up among the most liveable locations on the planet, the area also attracts legions of tourists each year. A thriving industry has also sprung up around this.
So, British Columbia is certainly an exciting place to be, but none of this would be possible without small businesses. It is no secret that small and medium-sized enterprises are a huge part of what makes Canada's economy such a powerful and resilient one. And, as you might expect, BC small businesses are similarly crucial to the health of the local economy and to society as a whole.
At SharpShooter, we recognize this, so we work to offer these all-important small businesses the funds they need to thrive in the market for now, tomorrow, and the foreseeable future.
Learn more about what makes SharpShooter such a great choice for you and your business.