Soft Credit Pulls
A Sweeter funding style, with a softer pull and funding advantages.
Introduction the SharpShooter Funding® Sweet Up & Down Credit Pulls.
You always ask and now SharpShooter Funding® delivers.
We are constantly making daily improvements to better support your small business funding needs.
We may not be the largest, but we are 100% the most efficient and hardest working small business funder all throughout the Canada.
Hard Work, Dedication and Preparation will deliver the capital and funding your business needs year in, year out.
Up to 12 month approvals with bi-weekly payment schedules available.
Efficient Funding 6 days a week and we will prepare your business and file for approval on Sunday's as well. Fast Funding can be completed within 100 minutes from the second we received hand signed documents and stipulations.
Minimal Stipulations needed to complete final review for funding. Photo ID, Void Checks, Business License, Articles, Proof of EIN, and most importantly 100% Clear, Visible, Legible Hand Signed, Dated, Initialed and Completed Funding Agreements to receive your business funding today!
SharpShooter Funding® improved security systems ensure your small business data and information are safer than ever.
Its best to explore all financing options, contact SharpShooter Funding to find out what funding your business qualifies for.
Our Funding Programs Include: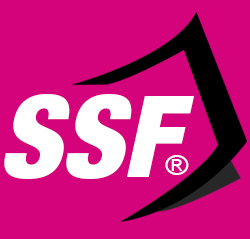 APPLY NOW