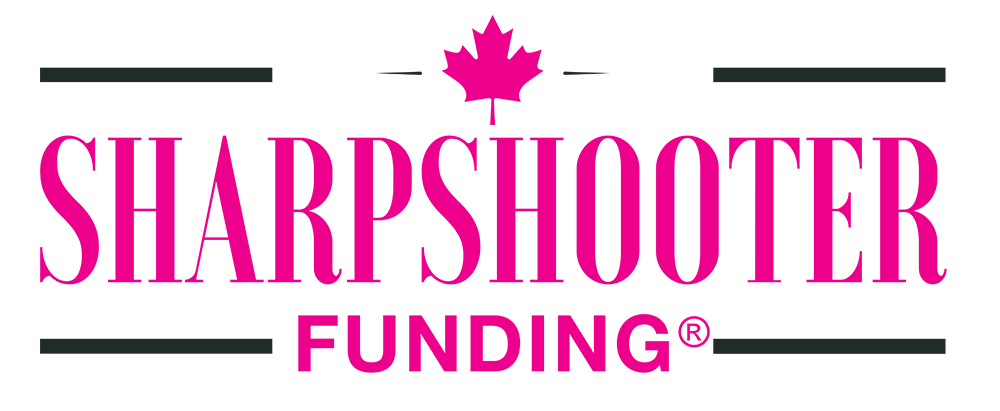 Welcome to SharpShooter — and to the first steps on your journey to small business funding in Manitoba. We are always happy to support businesses across the territory and, in doing so, the society and communities that call Manitoba home.
From the outset, we have been committed to providing a real alternative for those searching for small business funding and funding products in Manitoba. For too long, business owners have found themselves hitting up against a brick wall when it comes to funding, as mainstream funding providers such as banks and other major financial institutions are simply not able to provide the funding small businesses require.
This situation is no good, and this is why SharpShooter Funding does things differently. We have become one of the leaders of the alternative funding market in Manitoba and beyond, and we help business owners across the province achieve the small business funding and funding that they need.
Our process is simple. Use the form right here on the site to apply, and receive our decision usually within 48 hours. It's as easy as that, and we are on hand to give you the help and support you need.
Up until recently, Manitoba's small business landscape was not the best. Figures released in 2012 put the province in last place across Canada in terms of numbers of small businesses per capita. Back then, there was only one small business for every 35.4 people. Compare this to Alberta, in first place with one small business for every 25.6 people, and you begin to see the problem.
Of course, Manitoba's society depends upon its small businesses. It is these smaller organizations that provide so much to the local GDP and create vital jobs for people in the local area. When viewed in this way, it becomes clear that this is not merely a business question or even a financial one — it is a social one. The society of Manitoba needs these small businesses in order to thrive and develop.
In the years since then, the landscape has changed a little. The powers that be, concerned by the status of Manitoba as a less than ideal place to start a business, have worked to make the province a little more amenable to Canada's entrepreneurs and business people. While some progress has been made, there is still some work to be done. At SharpShooter Funding, we are doing our best to support a positive business landscape by offering small business funding and funding that meet the needs of Manitoba's enterprises down to the ground.
There are a number of different industries that represent the driving force behind the economy of Manitoba. The province is known for its topography and its wide-open spaces. This is reflected in its main industries, the majority of which focus on natural resources and agriculture. Manitoba is crucial to the mineral production industry in Canada, producing all of the country's cesium, lithium and tantalum.
This could be one reason why it has traditionally been difficult to start a business in Manitoba. Getting into the mineral industry requires vast amounts of capital and may necessitate a cooperative approach along with other businesses and business owners. However, there are plenty of other industries that are ideal for small and medium-sized enterprises, including transport, tourism, retail and manufacturing, as well as forestry and energy for businesses that can draw upon higher resources.
All of these businesses across all of these industries are united by one thing. They all need funding if they are to survive. As we have noted above, barriers on the path to funding have set Manitoba's small business landscape back, and, in doing so, have hindered Manitoba's society.
SharpShooter Funding does things differently. We provide a real alternative to businesses looking for funding in Manitoba. Read on to take a closer look at what we offer.