Small Business Funding Calculator
SHARP SHOOTER FUNDING: Fast, Secure Small Business Funding
No Personal Guarantee & No Collateral, 100% Unsecured Funds
Minimal Paperwork Required, Quickly Get Funded Within a Few Days
Bad Credit Ok, Our Programs are Business Performance Driven
Approvals Within 24 Hours, See How Much You Qualify for, Apply Now!
Sharpshooter provides business financing solutions to small businesses to help them grow and expand. As a Canadian Small Business Funder, we understand the struggles that small businesses go through when trying to attain business funding the traditional route.
SharpShooter Funding© is here to help your Canadian Business during these times in order to help stimulate the economy and grow your business moving into 2021. According to a survey conducted by the Canadian Funders Association (CLA), 80% to 100% of sales had fallen for 50% of the merchants surveyed. We approve 75% of funding applications sent our way. (credit: Funding Canada & CLA)
We provide alternative Canadian Small Business Funding options that accommodate your business situation. When you apply online for funding and financing solutions from us, you have choices. We offer small business financing options so that your business can get the financing it needs, when it needs it.
Apply Now
Its best to explore all financing options, contact SharpShooter Funding to find out what funding your business qualifies for.
Our Funding Programs Include: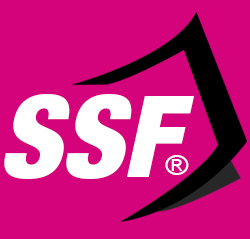 APPLY NOW