Business Expanding Funding in Canada
Business Funding
For Canadian Businesses
What do all Canadian businesses have in common — right across the diverse corporate spectrum in this country? They are all looking to grow and expand.
All small businesses have one thing in common: the desire to grow and expand. The fact of the matter, however, is that businesses need capital to achieve this goal.
When you are faced with an unexpected growth opportunity, access to fast, affordable working capital is essential. At SharpShooter, we offer expansion funding to help small businesses make the most of exciting opportunities that can help them achieve business growth. We aim to get to know you and assess your short and long term objectives before delivering the funding you need to make this happen.
A business expansion funding funding with SharpShooter provides large-scale growth capital at competitive costs. We understand the nuances of business and offer speed, simplicity, and flexible repayment options that traditional Funding cannot match.
Apply for Business Expansion Funding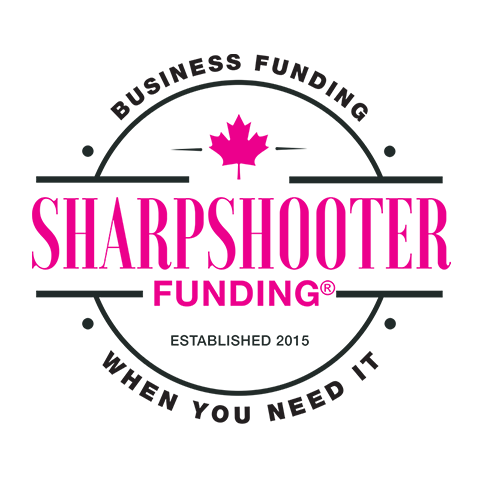 What to Consider Before Applying for Your Funding
Before applying for your funding, be sure you know where the money is going and how it will be paid back. It's a good idea to go into this funding with a high-level plan in mind:
Business Plan: How much money are you putting in, where are you investing it, and what is the projected return?
Projected Numbers: Be sure to have some projected numbers so you can weigh your funding alongside the money you expect to earn.
Business Funding Calculator: Be sure to use business funding calculator to pinpoint the numbers you are looking at. (I.e how much funding you will get, your spend, and your projected profit.)
Growing Pains: Are you ready for this growth? Plan ahead and get the decision-makers in your business prepared for growing pains— train new staff, build processes, etc.
Apply for Commercial Financing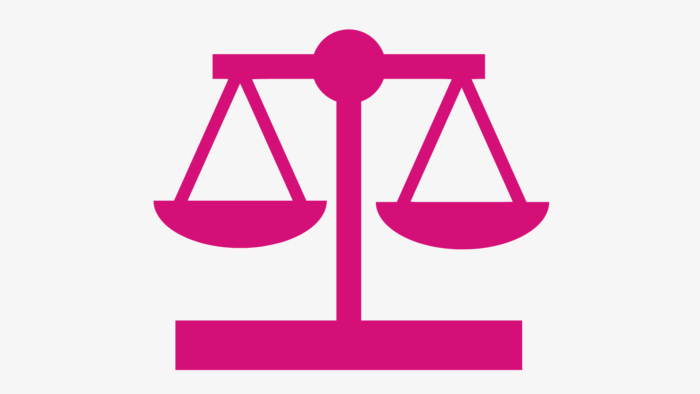 The Advantages & Disadvantages:
| PROS | CONS |
| --- | --- |
| With longer, fixed-terms and specified pricing, our business expansion funding are ideal for tackling growth initiatives. | Keeping up with fixed payments can be difficult for businesses who experience seasonality or fluctuating revenues. |
| Unlike a traditional bank financing, which could take months, this product allows you to act when the opportunity arises. | Companies who have shorter-term needs could be better suited for a SharpShooter Short Term Funding. |
| Automatic weekly or bi-weekly payment structures allow you and your Canadian business to focus on growth. | |
ARE YOU LOOKING FOR BUSINESS EXPANSION FUNDING?
Speak to one of our qualified and seasoned Small Business Funding Managers to better understand what funding options and approvals we have for your small business.
Apply for Canadian Funding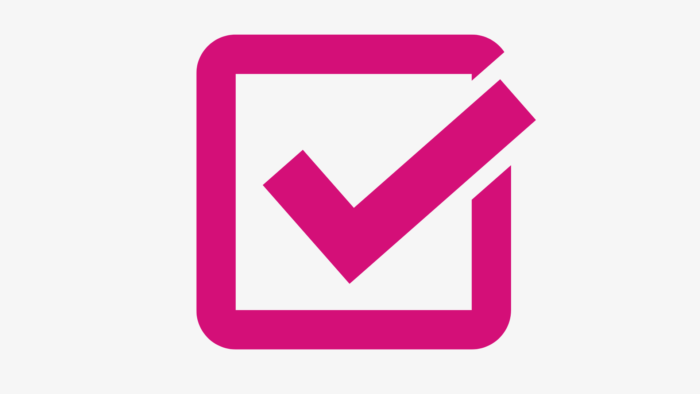 Choose SharpShooter for Your Growth & Expansion Funding
There are many factors that drive clients to select us as their partners for growth and expansion funding:
Personalized services delivered with the nuances of your business in mind
Quick online application processes, often taking as little as 100 seconds to complete
Rapid approvals, generally within hours, giving you the flexibility, you need
Repayment terms that suit you, and which will not put undue strain on your business in the future
The flexibility needed to take advantage of opportunities in the market
Approval protocols based on future transaction projections to ensure that new businesses and those without a strong funding track record can get what they need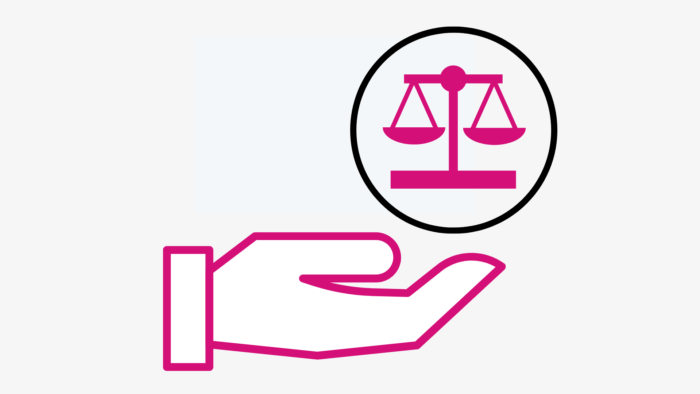 What You Need: Qualifying Criteria & Required Documents
Your Canadian business must meet the outlined criteria and provide the necessary documentation
to qualify for SharpShooter business expansion funding.
Qualifying Criteria:
620+ credit score
3+ years in business
$20,000+ average monthly bank deposits
$3,600+ in average daily balances
Documentation
Hand Signed business funding agreements
Business mortgage statement if you own; business lease agreement if you rent
Unexpired government-issued picture ID of all owners (front and back)
Last Twelve (12) months of Business Bank statements
Two years of financials, along with YTD P&L & Balance / Income Statement (funding over $75,000)
Apply for Business Expansion Funding
Getting Business Funding with Bad Credit
Expansion funding are used by already established businesses, but not all businesses are established enough to warrant this type of financing. This is why we offer bad credit funding.
Small businesses tend to struggle to attain financial funding due to bad credit. This bad credit can often be chalked up to limited credit history as credit scores are typically calculated based on how long a company has been operating.
SharpShooter offers bad credit funding to small businesses who haven't been around long enough to build up good credit. If your business is not yet ready for an expansion funding but requires funding, consider alternative ways to attain financing with bad credit: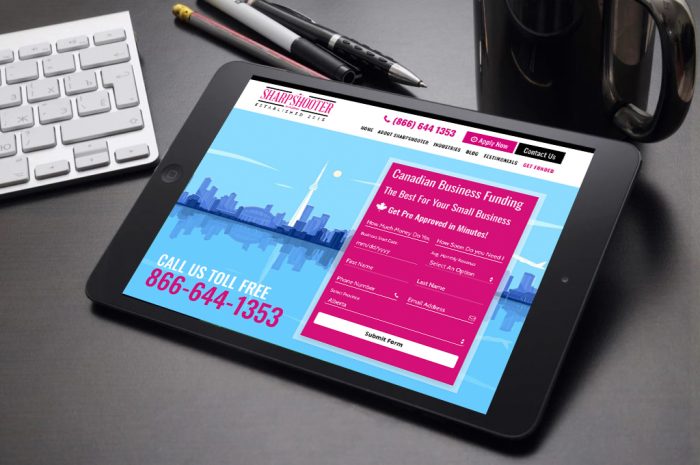 SharpShooter Funding® VS. Traditional Bank Financing
The unrealistic credit scores are just one of the many things that small businesses struggle with when applying for financing from a bank, or any traditional financial institution for that matter.
When you choose SharpShooter, all you have to do is apply online to get approval for your financing and then get your funds. We make the process a lot more streamlined than traditional banks.
Traditional Funders simply cannot compete with what we can provide, and our flexible repayment plans make it easy to stay on top of your finances.
When you apply for your funding online with a financial institution, you have to wait up to a month for your financing to get approved. If your funding gets approved, you're looking at another three months to actually see those funds.
We provide same-day approval, approve 75% of applicants we receive, and will have your funds in your account within 24 to 72 days — we make things that easy. As an alternative funder, we provide easier approval, a faster approval window, enhanced
Canadian Funding Needed Today – Click Here!
Why SharpShooter: Experts in Small Business Funding
At SharpShooter, we consider ourselves experts in funding small and medium-sized Canadian businesses. We've been providing financial solutions for small businesses since 2015 and continue to support Canadian small businesses and the Canadians who run them.
We offer in-depth consultation and advice to connect small businesses with the right funding package. Our commitment to straightforward and streamlined processes, accessible funding and competitive approval rates make us an alternative Funder that you can count on.
It is our goal to stand shoulder to shoulder with owners as their ventures grow and expand — we will support you every step of the way. We understand how vital small and medium-sized Canadian businesses are to Canada's economy, and work to provide all enterprises and industries with unique financing options that cater to their unique needs.
Applying for Your SharpShooter Funding®
Apply online
using our fast & easy Canadian online application
We say yes to over 75% of Canadian applications!
Receive your Canadian Business Funding in as fast as 24hrs!
Its best to explore all financing options, contact SharpShooter Funding to find out what funding your business qualifies for.
Our Funding Programs Include: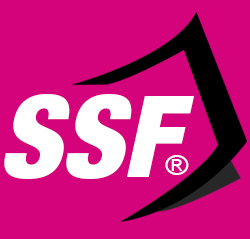 APPLY NOW