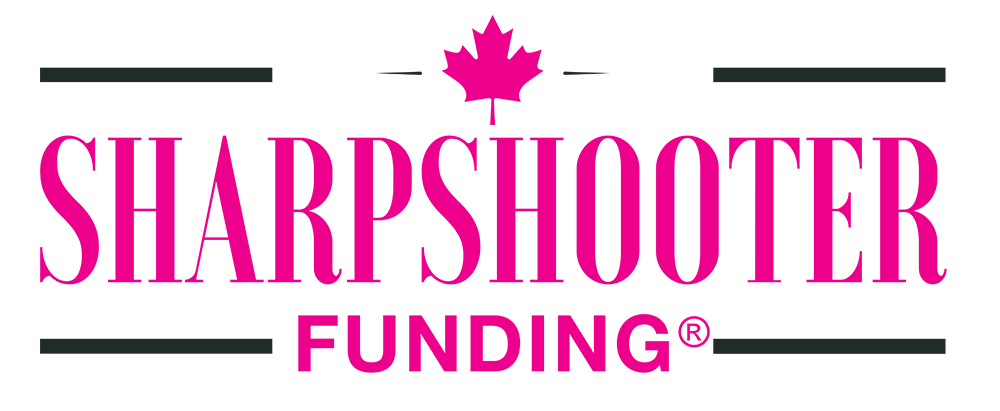 Yukon is another one of Canada's territories that is experiencing something of a renaissance. This portion of Canada represents the country's most north-westerly point. It borders the American state of Alaska to the west, with the Northwest Territories to the east and the Arctic Ocean to the north.
Here at SharpShooter, we are pleased to be able to provide small business funding and fundings to organizations across Yukon — from the businesses concentrated around the population center of Yellowknife to those enterprises found in some of the territory's rather more remote locations.
We are Yukon's first choice for alternative business funding. We have seen too many businesses turned away by mainstream funders or forced to accept unsuitable funding packages because the big banks cannot meet their needs. It was against this backdrop that we decided to launch SharpShooter as a means by which to meet the needs of Yukon business.
Read on to discover more or reach out to our team today. You can also get started and submit your application via the form right here on the site.
To learn a little more about the kind of industries that dominate Yukon's economy, we can take a look at the territory's GDP breakdown. In Canada's other northern territories, mining and oil and gas extraction looms large over the landscape. Here, however, it is pushed into ninth place on the list of industries contributing most to GDP.
We can immediately see that Yukon is more diverse than other regions around the country. Public admin, real estate, construction, health and social care, retail, education, transport and logistics, food services and hospitality, and information and cultural industries make up the rest of the top ten.
The region has been experiencing steady growth for some years. It has even managed to weather the fiscal storm brought by COVID-19 with relative ease. Now, as we look towards the next steps of Yukon's economic development, we can expect small businesses to take center stage.
At SharpShooter, we are committed to helping businesses get the support and guidance they need, as well as funding. We work closely with small enterprises across the region, pursuing the kind of success that benefits everyone, from business owners to the community at large.