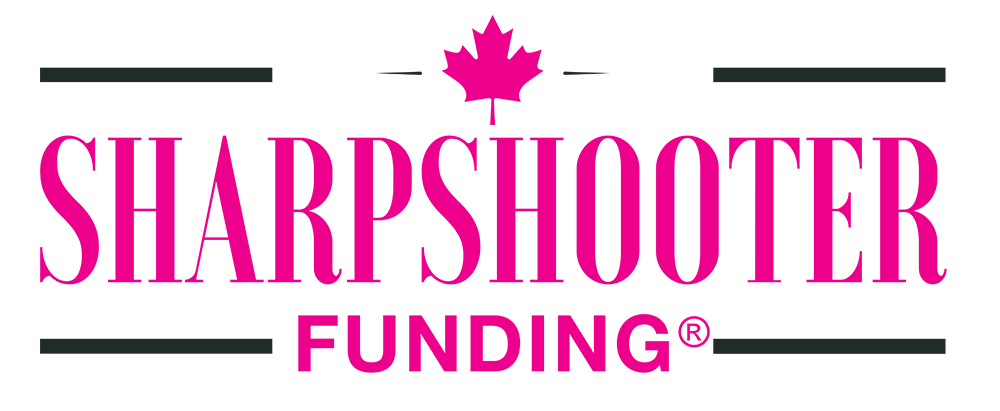 If you own a small business in Quebec, or if you are interested in making Quebec the base for your small or medium-sized enterprise, then you are directly contributing to the province. You are helping to shore up the GDP and broader economy of Quebec for the future. You are also providing an array of much-needed jobs and development opportunities to the local population.
That's right — Quebec is a province that relies upon its small businesses. And, as such, Quebec is a province that relies upon small business funding. Here at SharpShooter Funding, we are proud to be able to provide Quebec's businesses with the funding packages they need.
In 2019, the Province of Quebec was experiencing some of its best economic conditions in decades. Increases in the rate of employment in July of that year were record-breaking, while unemployment was at a 43-year low.
While big name failures such as Bombardier Inc. and SNC-Lavalin Group Inc. brought cause for concern, it was up and comers such as Stingray and Stradigi AI that were making all the noise in the market, alongside countless small businesses who were the driving force behind much of that growth and success.
As we now look towards a future of recovery and rebuilding after the ravages of COVID-19, it is clear that small business is going to be critical to this phase. Small business, innovation, and entrepreneurship have been targeted as key methods for driving the economy back to the pre-COVID-19 heights. If you are a business owner in the province, you are directly contributing to this, and you are providing valuable support to one of Canada's key regions.