Will SharpShooter Funding® approve and fund my Canadian small business?
Once you Apply Online within SharpShooter Funding, one of our Canadian funding managers will contact you. During this initial connection, SharpShooter Funding might ask you some questions to help us better understand you and your vision within your Canadian business. SharpShooter Funding will also want to better understand the amount of Canadian funding you requested and how our Small Business Funding approvals will help meet your needs immediately and more importantly, long term.
All throughout Canada, SharpShooter Funding wants to establish long-term funding relationships in order to help grow your Canadian business on a consistent monthly, quarterly and annual basis. The more transparent and up-front you are about your small business, the better SharpShooter Funding can understand how to help you short term, long term and also how we can add value behind your goals with your Canadian small business.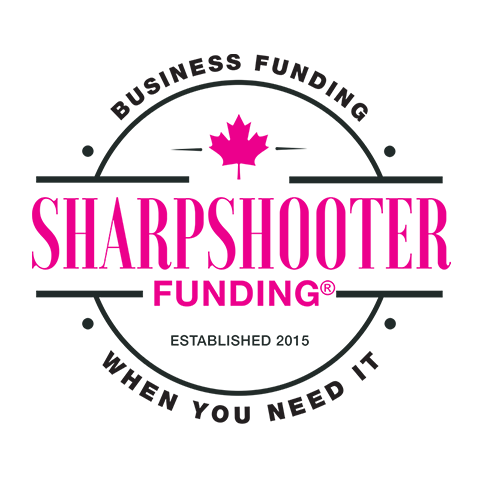 ARE YOU LOOKING FOR SMALL BUSINESS FUNDING?
We Can Design A Funding Program For Your Small Or Medium Size Business.
Apply Today for Funding
In order to have your business fully approved and funded by SharpShooter Funding, all Canadian Small Business Owners must have and display the following traits, standards, vision and authentic passion towards growing their small business:
#1 Work hard and display a long-term vision with your Canadian small business
#2 Creativity towards new sales/growth and 100% honest behind your Canadian business goals
#3 Full transparency and rock-solid communication from Day #1 dealing with SharpShooter Funding
#4 Integrity and proof of ethical business dealings and decisions on a consistent basis
#5 All Canadian credit accounts and obligations have always been met, & exceeded based on responsibilities of the business owner
#6 Strong passion and love towards your Canadian business and realistic views within your goals (monthly / quarterly / annually)
Apply for Canadian Small Business Funding
These are the traits & Canadian standards SharpShooter Funding mutually shares with our funded clientele. SharpShooter Funding sets the bar high as our goals are to help you achieve everything you need, then want, by becoming your immediate and long-term Canadian Small Business Funder. Your goals are our vision and our funding equate to your business growth and success.
If your Canadian bank, credit union and past Lender experience have left you disappointed, then you need to APPLY NOW and connect with SharpShooter Funding today. We will show how an immediate and long-term business funding relationship works and answer your questions in order to grow your Canadian business starting today.
Get Funded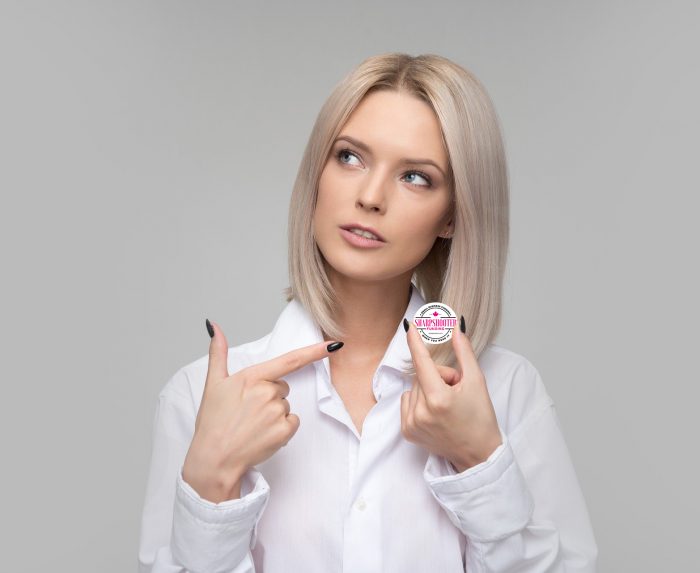 Its best to explore all financing options, contact SharpShooter Funding to find out what funding your business qualifies for.
Our Funding Programs Include: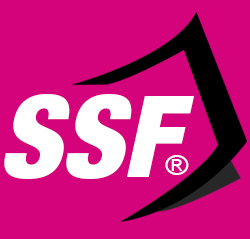 APPLY NOW