About SharpShooter
Business Funding For Canadian Business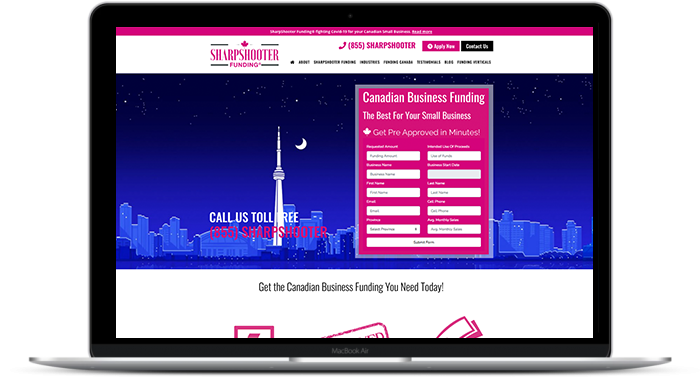 WHO WE ARE: Small Business Financing Experts
SharpShooter Funding has been providing owners of small and medium-sized Canadian businesses with business financing solutions since 2015. As a Canadian Small Business Funder, we are 100% committed to providing small businesses with smart funding solutions and world-class service.
We are the small business funding provider that business owners everywhere can truly rely on.
We provide responsible business financing solutions to small businesses and pride ourselves in being truthful, transparent, and customer-focused. Our team has respect for our merchants and take privacy and data security very seriously.
Our values consistently help us provide small businesses with the funding, flexibility, and attention they need and deserve. Whether you need short term funding, long term funding, small Business Funding or start-up funding, Sharpshooter makes it possible to quickly and efficiently apply online for funding.
Apply Now with SharpShooter Funding®
OUR MISSION: Supporting Canadian Businesses
At SharpShooter, our mission is to help support the small and medium-sized businesses that are the driving force behind the Canadian economy.
We are able to support these companies with our leading-edge data science, state of the art technology, partner relationships, and our focus on customer support.
We don't believe in over-reliance on traditional financial metrics. Instead, we work with you and your Canadian business to assess your fiscal health and your future potential so that we can connect you with the right funding program.
Apply For Canadian Funding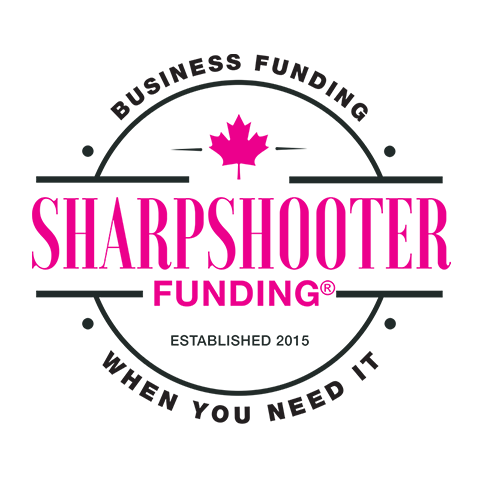 OUR VALUES: Customer Service
Our values are the driving force of our Small Business Funding services.
OUR MISSION: Effective Small Business Financing
At SharpShooter, we believe in small and medium-sized Canadian businesses and the Canadians who make them grow. We leverage cutting-edge data science, technology, partner relations, and customer support to provide Canadian business owners with accelerated access to right-sized capital solutions.
Rather than focusing strictly on traditional financial metrics, we measure your Canadian business's overall health and potential. Then, we work with you to better understand your short-term needs and long-term goals to match you with the best available financing options. That's the SharpShooter advantage.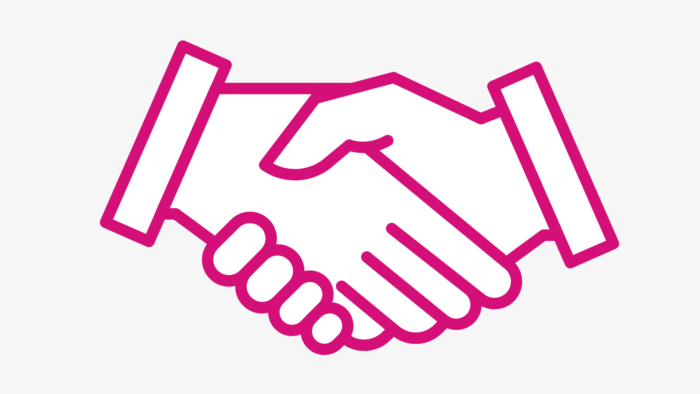 WHAT WE DO: Business Financing Solutions You Can Count On
Sharpshooter provides business financing solutions to small businesses to help them grow and expand. As a Canadian Small Business Funder, we understand the struggles that small businesses go through when trying to attain Business Funding the traditional route.
In fact, according to the Federal Reserve Bank of New York's Small Business Credit Survey, the average funding approval rating of large financial institutions ranges between 13 and 20 percent. We approve 75% of the applications that get sent our way.Apply Now For Small Business Funding
Apply Now For Small Business Funding
We provide alternative Canadian Small Business Funding options that accommodate your business situation. When you apply online for funding and financing solutions from us, you have choices. We offer small business financing options so that your business can get the financing it needs, when it needs it. Our funding programs include:
We understand that small businesses don't always have the credit, paperwork or experience necessary to attain a business funding from a bank institution.
According to the Federal Reserve, small business owners are two times more likely to apply online with an alternative funder than large firms. We offer Canadian Small Business Funding services as an alternative, feasible option.
In 2014 alone, the BDC reported that more than $8.5 billion was financed via online funders. That's more than all the previous years combined.
At Sharpshooter, it is our mission to provide small businesses in various industries with accessible business financing solutions. We help you maintain and grow your businesses — without asking you to jump through the hoops set out by traditional institutions.
ARE YOU LOOKING FOR CANADIAN FUNDING?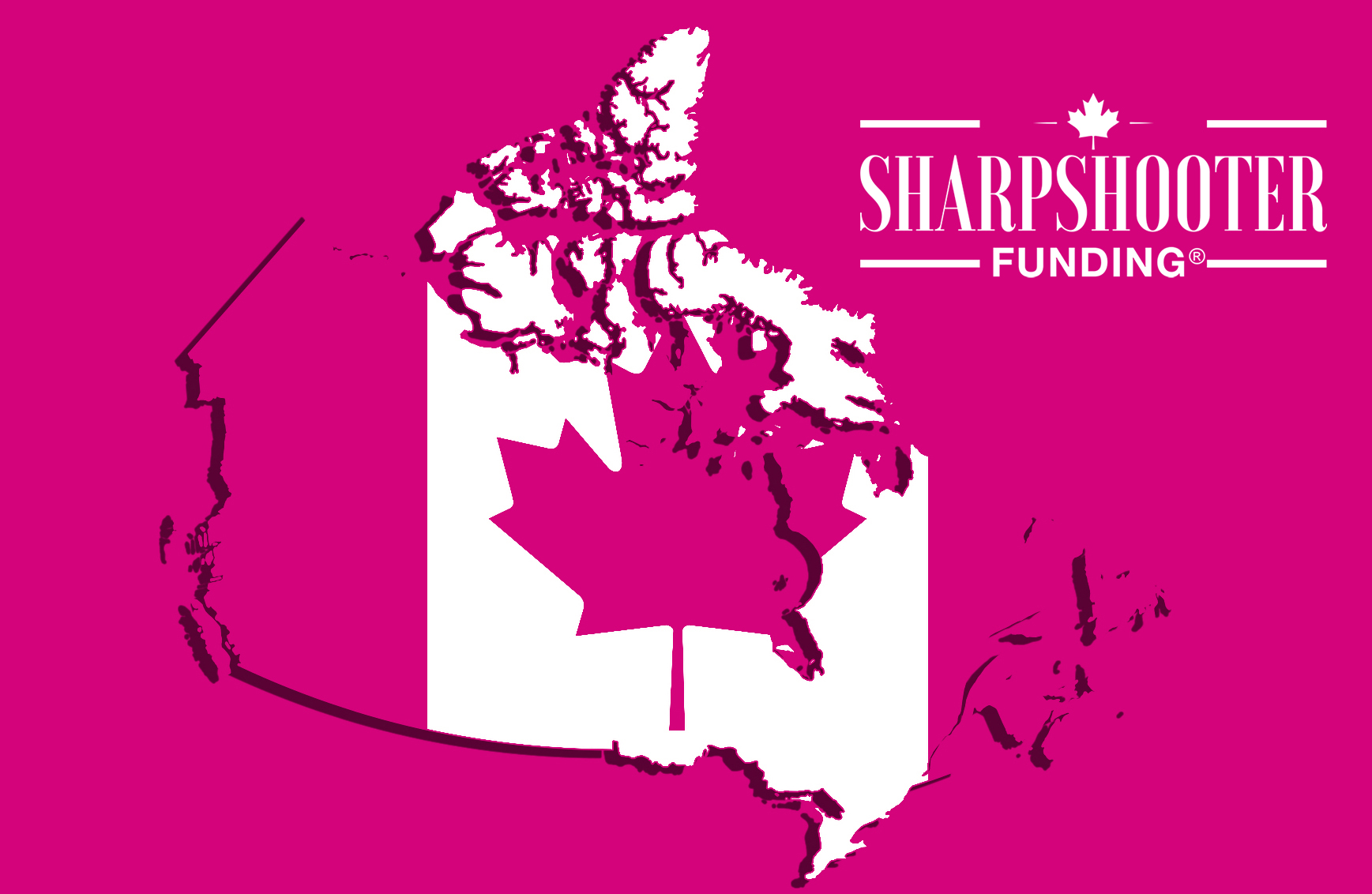 SMALL BUSINESS FUNDING vs. BIG BANKS: An Alternative You Can Count On
According to the BDC, nearly 75 percent of small businesses seek financing within a typical year.
For ages banks, have served as the primary outlet for obtaining financing. In this time, small business owners in nearly every industry have continually struggled to access unsecured Business Funding and other forms of working capital funding.
The fact of the matter is that small business owners often lack the business history, healthy FICO score, and positive cash flow needed to get approval for funding from these institutions.
Fortunately, there are now non-bank financing options that provide business financing solutions to small business owners struggling to obtain Business Funding through traditional institutions.
Alternative Funding gives businesses a way to borrow money without having to go through traditional financial institutions that require a magnitude of paperwork. An alternative Funder provides Small Business Funding, lines of credit, or cash advances to small businesses, outside of the traditional forms of credit offered by a bank, credit union, or the BDC.
SharpShooter makes it possible to apply online for small Business Funding without having to visit a physical location.
SharpShooter Advantage
Alternative Business Funding Services: Faster, Easier, More Options
There are a handful of reasons why alternative business funding is the new preferred option for small business owners:
Easier approval: Alternative Business Funders average approval rating ranges between 61 percent and 64 percent, compared to the 13 percent to 20 percent rating for big banks.
Faster approval window: Avoid wait times with an online funder that makes it possible for you to apply online and get approval times that are that much shorter — often within 24 hours or less.
Enhanced flexibility: Alternative Funders can offer different funding terms and repayment options than banks.
Various Funding Options: From Long Term Funding to a line of credit to Small Business Funding to invoice factoring, online Funders have a litany of financing solutions that big banks lack.
Less paperwork: Alternative Funders typically require fewer financial documents and business information from small business owners than traditional Funders do.
When you choose SharpShooter, you can rest easy that we are faster and more flexible than a traditional traditional bank financing. Our Small Business Funding services make it quick and easy to apply online and prequalify for Small Business Funding.
We work with a level of transparency and support that makes us a leader in the Alternative Funding industry.
Good Credit VS Bad Credit: Bad Credit Business Funding
One of the biggest roadblocks small businesses face when applying for a business funding is having poor credit — and it doesn't help that funders and credit reporting agencies oftentimes define bad credit in different ways.
Generally, a credit score between 300 and 629 is considered to be bad credit for small businesses — even if the business owner has a good personal credit score. This is why we offer bad credit business funding.
Bad credit business funding can help owners out of a jam when they need it most. The cash obtained from bad credit business funding can kick-start your business's growth and help you get your finances back on track.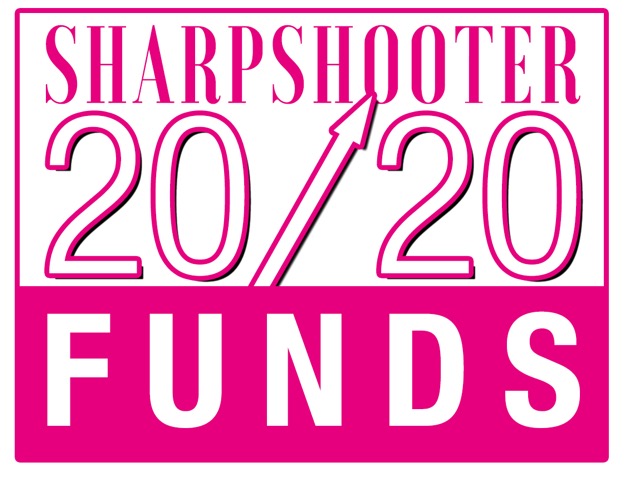 SharpShooter 20/20 Funds by SharpShooter Funding©
Overview, Calculations and Case Study
Learn More
Get Started: Apply Online for Small Business Funding
Apply online
using our fast & easy Canadian online application
We say yes to over 75% of Canadian applications!
Receive your Canadian Business Funding in as fast as 24hrs!
Its best to explore all financing options, contact SharpShooter Funding to find out what funding your business qualifies for.
Our Funding Programs Include: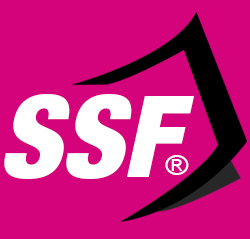 APPLY NOW