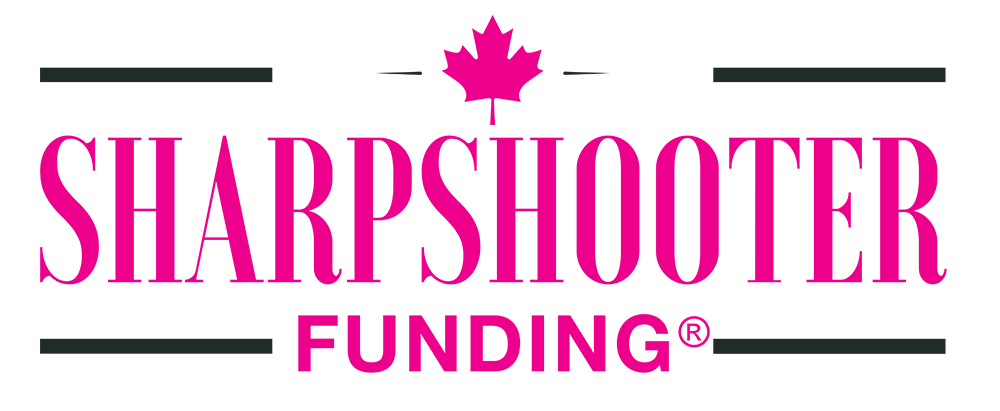 Are you a business owner in Prince Edward Island? Perhaps you live in the area or have visited and are thinking about starting a new small or medium-sized enterprise here? Whatever your background or circumstances, you will be familiar with one common factor of business ownership — a need for funding.
This is where SharpShooter Funding can make all the difference. We have built up years of experience in providing small business funding and funding products to enterprises right here in Prince Edward Island.
We are among the leaders in the alternative finance market in Canada, and we provide specialized, personalized funding products to businesses across Prince Edward Island and beyond. From Tignish and O'Leary in the northwest to the provincial capital of Charlottetown and to Murray's Harbor at the extreme southeast, we are adept at providing businesses with the funding they need.
Try us on for size by submitting your application via the form on this page, or reach out to our team to find more about what we can do for you. Your journey to business funding that really suits your organization begins right here.
Prince Edward Island — also known proudly to locals as "The Island" — is the smallest of Canada's provinces. Despite its relatively diminutive size, the province has been crucial in the history of our nation. It was right here in Charlottetown that the idea to form the Confederacy — followed by the nation — of Canada was born.
To this day, the island province remains critical to the economy and identity of Canada. There is a multitude of flourishing industries here, including agriculture, fisheries, tourism and aerospace. Like many locations across the North Atlantic seaboard of both Canada and the US, Prince Edward Island has become known for its seafood and its shellfish, including lobster. Exporting this across the world and inviting visitors to enjoy sumptuous delicacies right here in local restaurants have largely contributed to the island economy.
An island community as picturesque and uniquely charming as Prince Edward Island cannot fail to enjoy high numbers of visitors each year. Figures from 2019 showed that over 1.5 million people visit the island each and every year, spending money and supporting a burgeoning local industry. Locations such as Basin Head Provincial Park and the majestic St. Dunstan's Basilica are charming places to visit, drawing steady numbers of tourists each season.
Aerospace might sound like a peculiar addition to this list, but it represents the rapid growth and modernization of this corner of Canada. In fact, it is one of the fastest-growing industries in Prince Edward Island. Those who have the expertise and the resources may find that this is the place to launch a business in the aerospace sector or a business adjacent to this sector. Just like with any other business venture, it simply takes tenacity, insight and self-belief.
The above examples represent just a taste of the smorgasbord of business options available here in Prince Edward Island. From retail to professional services, and from research and development to pharma, there is a wealth of opportunities found right here. Across all of these diverse fields, there is one unifying factor — these businesses need funding.
SharpShooter Funding is happy to be able to provide small business funding and funding packages to the vibrant commercial scene right here in Prince Edward Island. If you'd like to start the ball rolling on your own funding application, use the form that you will find right here on the site. If you'd like to learn more about what we can provide to you, reach out to our team, or read on.