READY FOR 2020? HERE ARE THE BEST BUSINESS FINANCING OPTIONS FOR THE NEW YEAR
December 31st 2019 at 10:31pm Published by sharpshooteradmin
The year 2020 marks the beginning of a new decade, it is also expected to be a key year for High Tech as Artificial Intelligence companies are ready to launch new technologies. With this, your business will have more global reach and other opportunities to grow and expand. Is your business ready for 2020? Looking for more working capital? Looking for the right funding company?
SharpShooter Funding has been providing owners of small and medium-sized Canadian businesses with business financing solutions since 2015. As a Canadian Small Business Funder, we are 100% committed to providing small businesses with smart funding solutions and world-class service.
We provide responsible business financing solutions to small businesses and pride ourselves in being truthful, transparent, and customer-focused. Our team has respect for our merchants and take privacy and data security very seriously.
Our values consistently help us provide small businesses with the funding, flexibility, and attention they need and deserve. Whether you need short term funding, long term funding, small business funding or start-up funding, Sharpshooter makes it possible to quickly and efficiently apply online for funding. 
Sharpshooter Funding Programs for 2020 Include: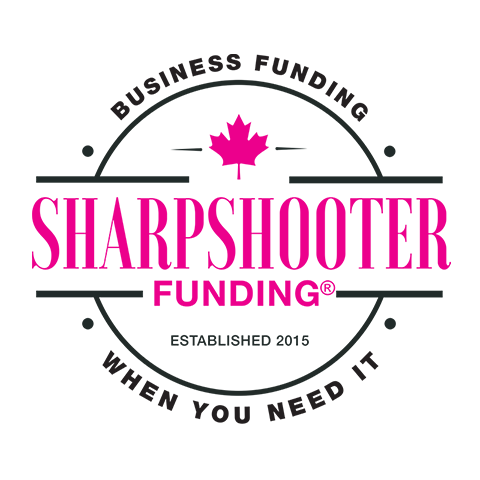 We provide alternative small business funding options that accommodate your business situation. When you apply online for funding and financing solutions from us, you have choices. We offer small business financing options so that your business can get the financing it needs, when it needs it. Our funding programs include:
At Sharpshooter, it is our mission to provide small businesses in various industries with accessible business financing solutions. We help you maintain and grow your businesses — without asking you to jump through the hoops set out by traditional institutions.
Happy New Year from the Sharpshooter Funding Team, we wish you a prosperous 2020 for your business.