BEST BUSINESS IDEAS IN TORONTO
February 15th 2020 at 5:11pm Published by sharpshooteradmin
Toronto is one of the greatest cities in the world to do business,consistently ranked at the top when it comes to global competitiveness, innovation and quality of life. Very few cities in the world can offer such multi-sector strength, depth of talent and a driving economic and financial engine.
Population
With 2.8 million residents, Toronto is the 4th largest city in North America. One-quarter of Canada's population is located within 160 km (100 mi.) of the city and more than 60% of the population of the USA is within a 90-minute flight.
Economy
The City of Toronto's economy comprises 11% of Canada's GDP, with Toronto's GDP topping $151 billion in 2012. Toronto-based businesses export over $70 billion in goods and services to every corner of the globe with retail sales of $62 billion annually.
Capital
Five of Canada's six largest banks have their headquarters near the country's busiest stock exchange. Centred in North America's 3rd largest financial services centre are 75% of Canada's foreign banks, and 65% of the country's pension fund companies.
Competitive
In March, KPMG's 2012 Competitive Alternatives study found that Toronto offers one of the world's most cost-effective business and investment climates for cities with a metropolitan population of at least two million people. Toronto ranked second among 44 cities in this category, up from sixth place in 2010.
Workforce
Toronto's more than 86,700 businesses choose from a large, highly skilled, multilingual workforce of 1.4 million people – one sixth of the country's workforce. 64% of Toronto residents between the ages of 25 and 64 have a post-secondary education.
Apply Today for Canadian Business Funding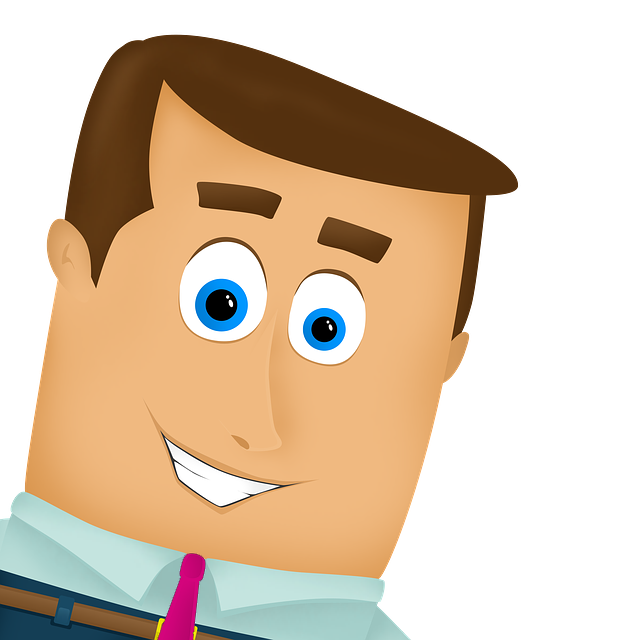 ARE YOU LOOKING FOR START UP FUNDING?
For first time business owners, starting their business and looking for the best funding option can be confusing.
NEED SOME GOOD BUSINESS IDEAS FOR A TORONTO BASED STARTUP?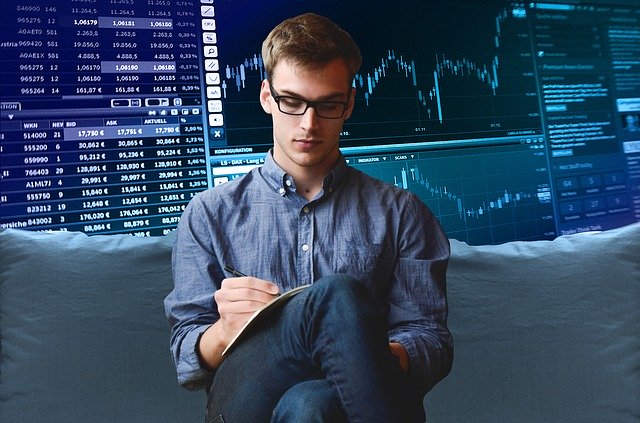 There are many businesses that you can start in Toronto Ontario but some of the smartest ideas include:
1. Gluten-free restaurants and bakeries
A lot of people are now forced to make healthy food choices, so as to avoid diseases and illnesses that occur as a result of a careless diet.
Gluten is one of the items that people are now trying to avoid and restaurants offering gluten-free diets are now a preferred choice for many people.
2. Daycare and Babysitting Services
If you want a business that you can start right away and begin generating income, then you should consider starting a daycare for babies and young children and also offer babysitting services to working parents.
3. Patient Advocacy
As a patient advocate, your business would be centered on assisting patients in price negotiation, arbitration and also offer patient counseling services.
4. Body decorator
Tattoos and body piercings are very popular these days especially among the youths.
5. Transportation
You can start a general cab service to cater to the general public or a luxurious chauffeur-driven cab service to cater to 'A-listers' and rich people.
If you love working with elderly people, you can start a home care business for caring for old people in their homes.
7. Mobile Application development
You can build traffic-related mobile apps for residents of Ontario or a bus ticket sales app or just anything that you feel would improve the quality of life of people living in Ontario.
You cannot go wrong with starting a tea shop in a public place. Tea is like everyone's favorite breakfast because most people barely have time to eat breakfast at home before setting out for work.
9. Financial Advisory/Planning Services
You can become a financial advisor or a business consultant if you have a good knowledge of financial management
10. Home Renovation
Another great business idea is to start a home renovation business for people who want to give their homes a face lift. Some of the most popular home renovation services on high demand in Ontario include home painting, flooring, carpet cleaning or kitchen remodeling.
Apply for Commercial Financing
More resources on how to start a business in Toronto, step by step guide: