BEST BANKS FOR SMALL BUSINESSES IN CANADA
February 21st 2020 at 10:41pm Published by sharpshooteradmin
It is critical when running a business that you avail of the services of a bank. Many businesses have a bank but do not have a banker. Nurturing a good bank relationship can lead to various benefits for your business that can help it grow.
Many institutions claim they have the best banks for Canadian small businesses and entrepreneurs. However, there are so many different options that choosing the best banks with great options for small businesses is a difficult task.
Along with the well-known, established 'Big Five' Canadian banks—Scotiabank, TD, BMO, RBC and CIBC—there are also newer, online-only banks that offer competitive options for credit cards, checking accounts, and savings accounts. Look at some of the best banks for Canadian small businesses, what they have on offer:
Canadian Funding Needed Today – Click Here!
RBC Digital Choice Business Account
If you do most or all of your transactions electronically and don't need to write or deposit many checks, RBC's Digital Choice Business Account may be a good option. Features include:
$5 monthly fee
Unlimited electronic debits and credits
No minimum balance required
However, standard fees apply to all non-electronic transactions:
$2.50 charge for every paper debit or credit transaction
$5 fee for every $1,000 cash deposited in a branch
$2.25 per $1,000 charge for ATM deposits
RBC Flex Choice Business Account
$6.00 monthly fee
Unlimited items per deposit
$0.75 per electronic deposit
$1.25 per paper transaction
Deposit fees: $2.50 per $1,000 (branch), $2.25 per $1,000 (ATM)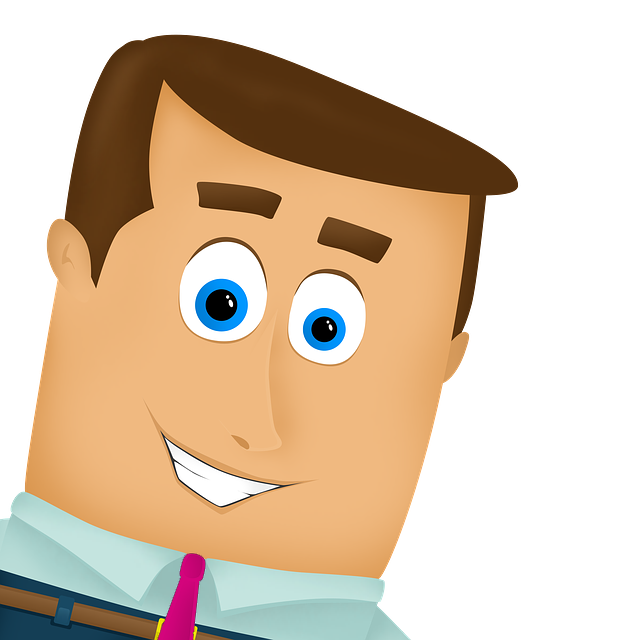 ARE YOU LOOKING FOR SMALL BUSINESS FUNDING?
For first time business owners, starting their business and looking for the best funding option can be confusing.
TD Basic Business Plan
$5.00 monthly fee
Includes five free transactions and five free deposit items per month
After the first five, each transaction is $1.25 and each deposit item is $0.22
Cash deposit fee: $2.50 per $1,000
Apply for Canadian Small Business Funding
Scotiabank's Right Size Account for Business
Scotiabank is Canada's third-largest bank, but one of the leaders when it comes to innovative financial offerings. At Scotiabank, every checking account comes with a choice of rewards debit cards, including a cashback debit card… checking accounts info:
$6 monthly fee
Four free transactions per month
Transaction fees over four per month: $1-$1.25 each depending on how many transactions you make—more transactions mean lower per-transaction fees.
Scotiabank Basic Business Account
Monthly fee of $10.95 a month—waived if your minimum monthly balance is $8,000 or more
One free transaction for every $1,500 kept in the account
Additional transactions charged on a pay-per-use basis. Each check or branch deposit, for instance, costs $1.25.
Available as a Canadian or U.S. dollar account
Apply Now with SharpShooter Funding
Tangerine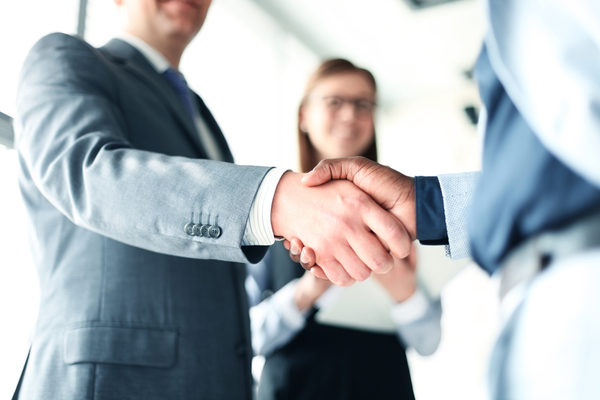 Tangerine is an online-only bank fielding a full set of financial services, including 5 savings accounts, one chequing account, and two credit cards. Although there's no branch service, you can get banking services through an online portal, mobile app, 24/7 phone support, or thousands of Scotiabank ABMs.
Tangerine stands out for its no-fee chequing account and credit card, and the low or no-fee savings accounts include retirement savings plans, tax-free savings, and regular savings accounts.
BMO Business Start Bank Account
$6 monthly fee
No minimum balance requirement
Seven free transactions a month7
Fees for transactions past the limit: $0.60 per electronic transaction, $1.25 per check, $2.25 per $1,000 deposited
LOOKING FOR SMALL BUSINESS FUNDING?
Get your Business Approved Today!
CIBC Basic Business Operating Account
$6 monthly fee
$1.25 fee for each full-service transaction
$1.00 fee for each self-service transaction
COMPARE OFFERS:
Best Checking Accounts
Chequing Account
Special Feature
Fee
Scotiabank Preferred Package
10,000 bonus SCENE®* or Scotia Rewards® points*
$15.95 waived with a $4,000 minimum daily balance
Tangerine No-Fee Daily Chequing
Starting at 0.15% earn interest on any balance
$0
BMO Performance Plan
Unlimited self-service transactions
$15.95
waved with $4,000 min balance
TD US Daily Interest Chequing
0.01%-0.10% from balances $1,000-$60,000
$0
RBC Day to Day Banking
Earn 20% on Metro Points
$4
Best High-Interest Savings Accounts
| | | |
| --- | --- | --- |
| Bank Account | Interest Rates | Minimum Balance |
| EQ Bank Savings Plus Account | 2.45%* | $0 |
| Tangerine Standard Savings | 2.75% for new clients, regular rate 1.05% | $0 |
| Scotia Momentum Plus Savings Account | Up to 2% | $0 |
| TD ePremium Savings | 1.05% | $10,000 |
| RBC High Interest eSavings | 1% | $0 |
| BMO Savings Builder | 0.2% to 1.6% | |
The "best bank" is a relative choice for small businesses depending on their situations. Your business size, your monthly transactions, and the amount of surplus money will all determine which bank account you should choose.