LOW INTEREST BDC FUNDING FOR SMALL BUSINESSES
March 12th 2020 at 10:47pm Published by sharpshooteradmin
The Business Development Bank of Canada (BDC) is a financial institution founded in 1944 that is wholly owned by the government of Canada, providing financial and consulting services to small and medium-sized Canadian businesses. It describes itself as the only Canadian bank devoted entirely to the needs of entrepreneurs, supporting small and medium-sized businesses (SMEs) in all industries and at every stage of growth with money and advice.
Although the BDC provides its services to all small business, it focuses on the technology and exporting industries in particular. The BDC's vision as stated on their website is "to make a unique and significant contribution to the success of dynamic and innovative entrepreneurship in Canada." The BDC also provides Canada-specific economic analysis and research to its clients and the greater public.
The BDC helps small businesses by extending them funding and working capital financing, as well as advisory services providing practical solutions and objective advice to help growing businesses successfully address a wide range of challenges and opportunities. Seed stage companies are additionally helped through a venture capital (VC) arm, which focuses primarily on information technology, healthcare & biotech, and clean/green energy startups located in Canada.
BDC offers funding and advisory services with a focus on small and medium-sized companies. It reports to Parliament through the Minister of Innovation, Science and Economic Development.
BDC Capital, a subsidiary of BDC, offers specialized financing, including venture capital, equity as well as growth and business transition capital.
BDC's Venture Capital arm makes strategic investments in Canadian companies through its Energy/Cleantech Fund, Healthcare Fund and IT Fund. Notable investments include GradeSlam, Q1 Labs, Radian6, Canopy Labs, D-Wave Systems, and Klipfolio Dashboard.
BDC is a complementary funder, offering commercial funding and investments that fill out or complete services available from private-sector financial institutions. It also provides advice to businesses through its advisory services division.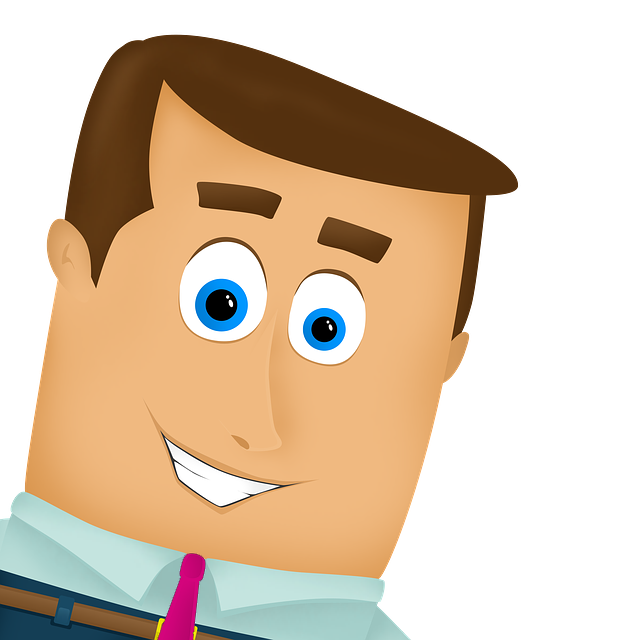 ARE YOU LOOKING FOR START UP FUNDING?
For first time business owners, starting their business and looking for the best funding option can be confusing.
Low-Interest BDC Small Business Funding: Where to Start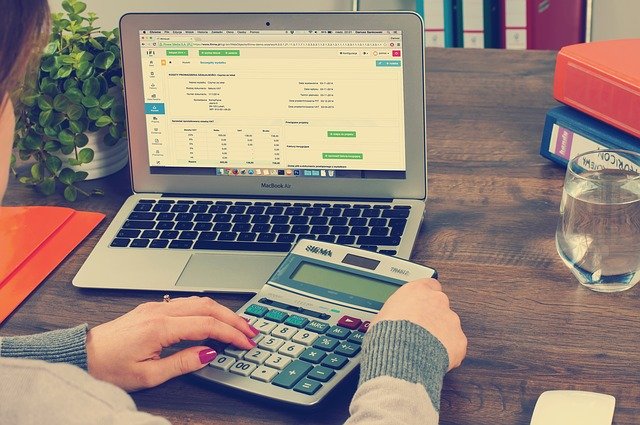 Business funding with low-interest rates are almost always longer-term business funding. This means that, while low-interest business funding might be more affordable in the short term, they aren't necessarily "cheap" or low-cost business funding.
With less frequent and lower payments, long-term funding with low interest rates will be easier to pay back and cause less of a strain on your business's cash flow than shorter-term funding with higher interest rates.
Many business owners assume that BDC funding are low-interest funding for small businesses that come directly from the BDC. While the first part of this is true, the BDC is merely guaranteeing low-interest small business funding from an BDC-approved funder.
The BDC guarantees a large portion of the funds—around 85% of the funding amount—which ultimately allows them to have the best interest rates for business funding.
This is great news for small business owners looking for a low-interest rate business funding. The BDC's guarantee removes most of the funder's risk in funding to a small business. If for some reason, you can't pay the funding back, the funder still gets the guaranteed portion back from the BDC.
As a result, small businesses gain increased access to desirable, low interest rates on business funding, even if they're not perfectly qualified. However, these desirable rates and terms mean BDC funding are highly competitive.
Apply for Canadian Small Business Funding
Qualifying for SBA Funding
While the BDC's guarantee helps make these low-interest business funding more accessible, they're by no means easy to qualify for. 
That said, they're still among the best of the best when it comes to small business financing. For this reason, only very qualified borrowers will have BDC funding open to them.
Typical BDC-qualified borrowers have at least two years of business history under their belt, at least a 620 credit score (although a 680 credit score is better), and at least $100,000 in annual revenue.
Low-Interest Business Funding Requirements
If you're new to the world of small business funding, then it's easy to jump into a search for business funding assuming you'll find the lowest interest rates on the market. In reality, it's not always so simple.
The rates and terms of business funding come down to two things: the details of the business applying for the funding, and the details of the funding itself.
Personal Credit Score
Your personal credit score will play an important role in your business funding application and, as a result, in whether you qualify for low-interest business funding.
Time in Business
A company's time in business also has a large impact on what interest rates it can qualify for. It's a simple but important credential.
Industry
Another aspect of your business that funders will look at is your business's industry.
This factor is pretty simple: Some industries are just riskier than others.
Accessibility of the Funding
Most low-interest small business funding, like bank funding or BDC funding, have a longer timeline for application and approvals than other funding.
Term Length of the Funding
While it doesn't make or break a low-interest business funding versus a high-interest one, the term of the funding will impact your rates. Generally speaking, the lowest-interest business funding will come with the longest terms. This is because of the cost of capital vs. APR issue we covered earlier—long-term business funding with low interest are the only way for business owners to afford the cost of capital attached to paying off debt for years.
To be eligible for BDC financial support when your business is at the start-up phase, you must demonstrate realistic market and sales potential, possess experience or expertise in your field, provide personal or credit references, demonstrate a reasonable investment of financial resources and provide a solid business