Small Business Funding
Business Funding
For Canadian Businesses
What is Small Business Funding?
Small Business Funding help provide much needed cash flow to keep companies up and running. Funding provided to small businesses for various purposes by SharpShooter Funding. These funding may have less restrictive requirements, enabling the small business to secure the funds. A small Business Funding may provide other incentives for the borrower, which could minimize expenses for the business. The rate of small business owners looking for a funding might be on the decline, but they still borrow a lot: $600 billion each year.
Small Business Funding exist to help businesses succeed, but many times business owners get them for the wrong reasons, and problems they thought would be solved spiral out of control. … If your company is profitable and you have decent cash flow, but you need funds to expand, then a funding is a good idea.
Apply Now with SharpShooter Funding®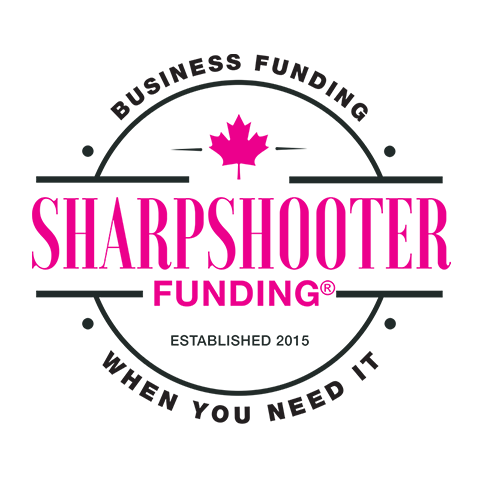 Here are 5 reasons why your business might need funding:
To Improve Terms on a Larger Funding
Learn more about what your business qualifies with for SharpShooter Funding®
Which Business Funding type fits your needs?
Here is a breakdown of the types of Business Funding:
ARE YOU LOOKING FOR SMALL BUSINESS FUNDING?
We Can Design A Funding Program For Your Small Or Medium Size Business.
Apply For Funding Today
Calculate a desired small Business Funding payment
One of the most important things to determine before applying for Small Business Funding is how much you can afford to pay back on a monthly basis. Don't be too ambitious when making this calculation in order to avoid defaulting and causing damage to your credit history.
You should determine exactly how much your business needs to borrow to achieve its goals. This should be a precise figure, not a range. Funding companies want to see that you've done your research and that you will spend their money in a way that will help your business thrive. They want you to succeed so they're sure to get paid back.
Apply For Business Funding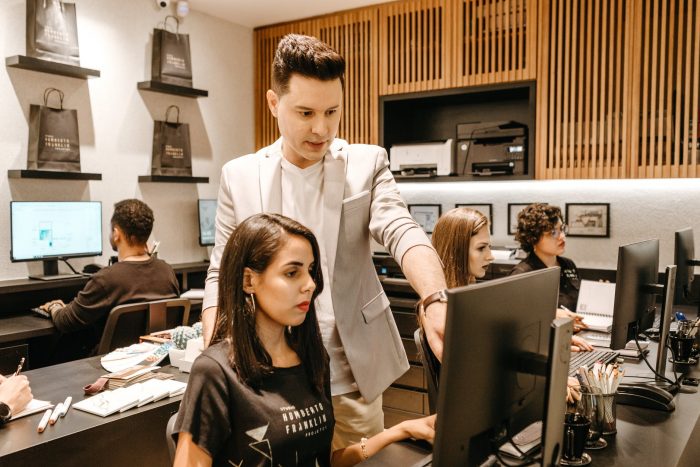 Are you credit worthy of Small Business Funding
CHECK YOUR CREDIT HISTORY
To be considered creditworthy, borrowers must provide SharpShooter Funding with adequate financial information to prove their ability to payback the funding.
IDEAL CREDIT SCORE FOR A FUNDING
Borrowers should expect to have good credit to qualify for Business Funding. Funding partners build an assessment of the applicant's character by evaluating how they handled debt in the past.
Apply Now For Small Business Funding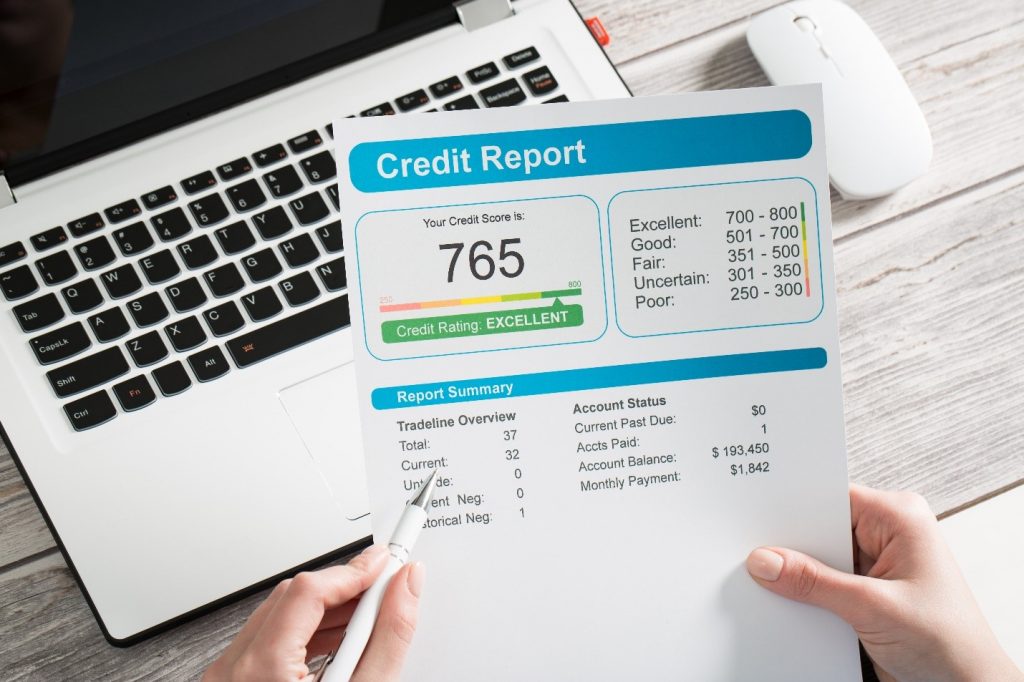 CREDIT SCORES BROKEN DOWN
FICO Scores are comprised of payment history (35 percent), types of credit (10 percent), debt (30 percent), new credit (10 percent), and length of credit history (15 percent). The history reveals the borrower's ability to pay on time on their installment funding, credit cards, finance company accounts, and mortgages. Potential show stoppers include bankruptcies, excessive credit inquiries, liens, foreclosures, lawsuits, and judgements.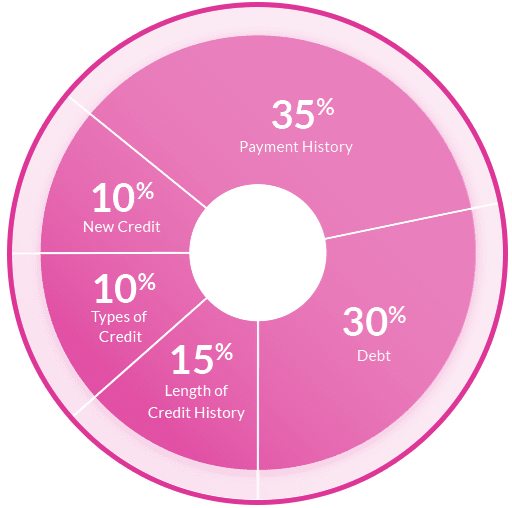 ARE YOU LOOKING FOR CANADIAN FUNDING?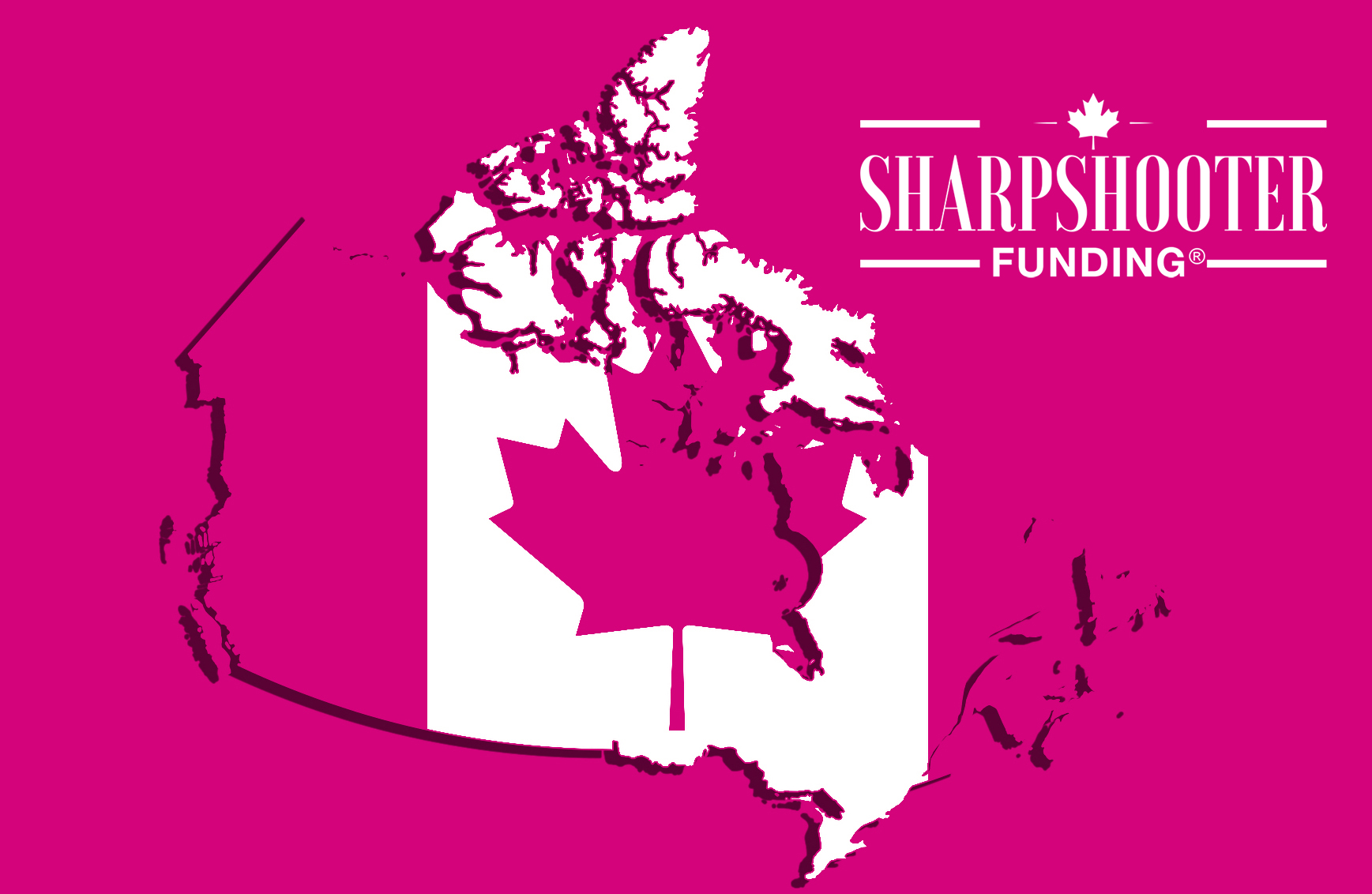 How to prepare for Small Business Funding:
Here are five steps to help you qualify for a small-Business Funding.
Build credit scores.
Know SharpShooter Funding qualifications and requirements.
Gather financial and legal documents.
Develop a strong business plan.
Provide collateral.
SharpShooter Advantage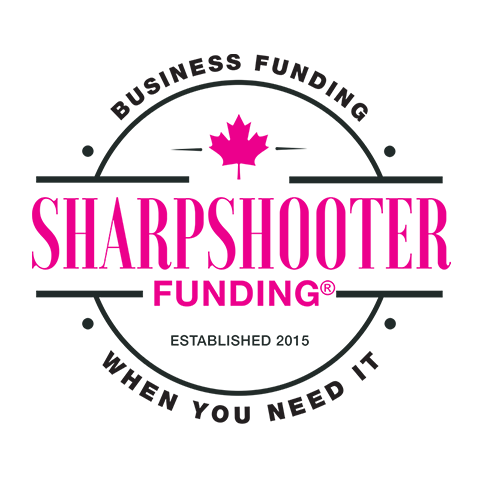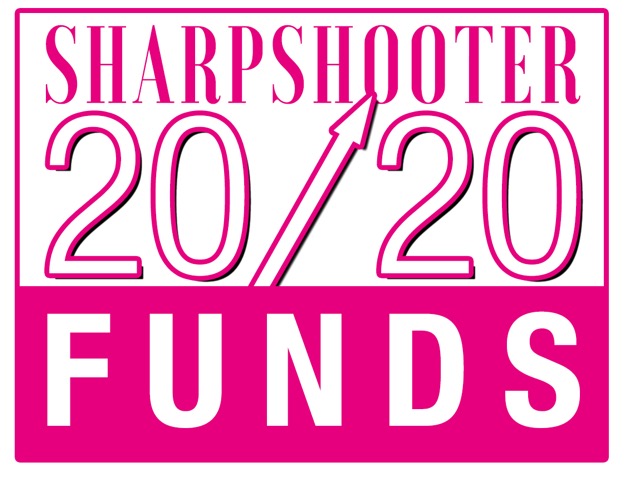 SharpShooter 20/20 Funds by SharpShooter Funding©
Overview, Calculations and Case Study
Learn More
What SharpShooter Funding is looking for
financial backing
The ability to pay back the funding based on collateral, financial reserves, and assets.
good business history
The borrower's successful past performance in business (for a new business)
cash flow
The borrower's existing cash flow (for an existing business)
Its best to explore all financing options, contact SharpShooter Funding to find out what funding your business qualifies for.
Our Funding Programs Include: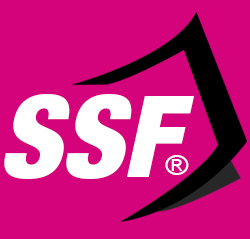 APPLY NOW