BUSINESS LOANS
Are you starting a business? Do you already operate one, but are considering expanding it? Or are you looking to simply add more resources to your established business?
No matter what scenario you happen to be in, starting, running, and growing a business takes money. And for most entrepreneurs, the amount of money needed is not always readily available.
That's precisely why business loans exist. The adage is largely true: "it takes money to make money." Without adequate funds, it can be difficult to succeed. But just because you don't have access to immediate funds right now doesn't mean your business has to suffer.
Apply Now for Canadian Business Funding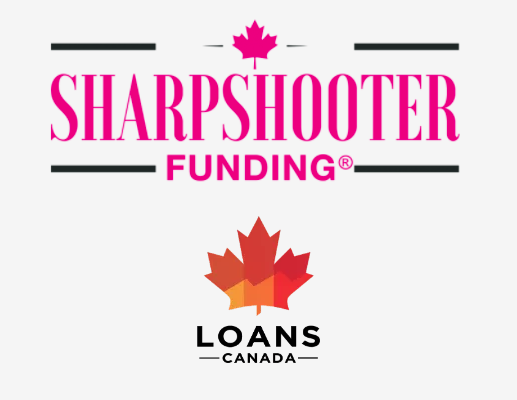 With a business loan, you gain access to the capital required to either start, operate, or grow your business. These types of loans are specifically dedicated to supplying business owners with money for business purposes. Like all other loan types, business loans will mean you'll be taking on some debt, which will eventually need to be repaid, plus interest. But the help that these loans can provide you with can be indispensable and invaluable.
Whatever phase of your entrepreneurial journey that you may be in, a business loan can be exactly what your business needs to truly thrive.
CHOOSING THE RIGHT BUSINESS LOAN
There are variations of business loans that are available, including the following:
BANK SAYING NO?
TRY AN ALTERNATIVE SOLUTION IN CANADA
Today's funding requirements have become stricter. More banks and Credit Unions are turning small business owners down even when they have ideal credit. Business owners are being rejected and losing out on solid opportunities because they can't secure the business funds and finance options they need. Today's bank focuses on candidates—those with good credit files, high beacon scores and excellent cash flow. Unfortunately, this doesn't apply to most consumers and business owners. But, SharpShooter Funding can help approve and fund your business!
Apply Now
LOOKING TO EXPAND YOUR CANADIAN SMALL BUSINESS WITH NEW WORKING CAPITAL?
Small Business Loans for People with Bad Personal Credit
Learn More
PREPARING TO APPLY FOR A BUSINESS LOAN
The type of financing that you choose will depend on the exact phase you're in. Before you decide on the perfect business loan for you, there are a number of considerations to make. Ask yourself the following questions before you make your final decision:
How much money do you need?
What do you need the money for?
What stage of business are you at?
Comparing different lenders is also important. You should also ask yourself a few questions about the lenders themselves before you decide who you will ultimately work with:
How much experience does the lender have in your industry?
What do the online reviews say about the lender?
What is the lender's customer service like?
Are you comfortable working with the lender?
Different loan products should also be compared to each other. In particular, the following elements should be assessed:
The amount available from each lender
Interest rate
Term
Payments
Once you've asked all the right questions and gathered all the pertinent information you need, you will be in a better position to make the right decision about which type of business loan is best for you.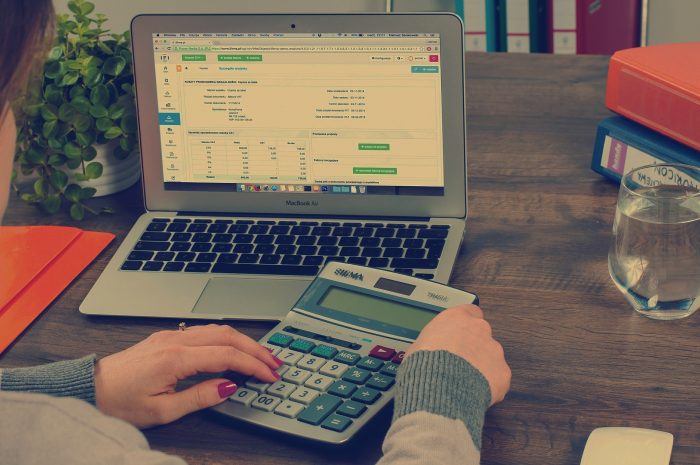 Need help on Incorporating your business?
ARE YOU LOOKING FOR CANADIAN FUNDING?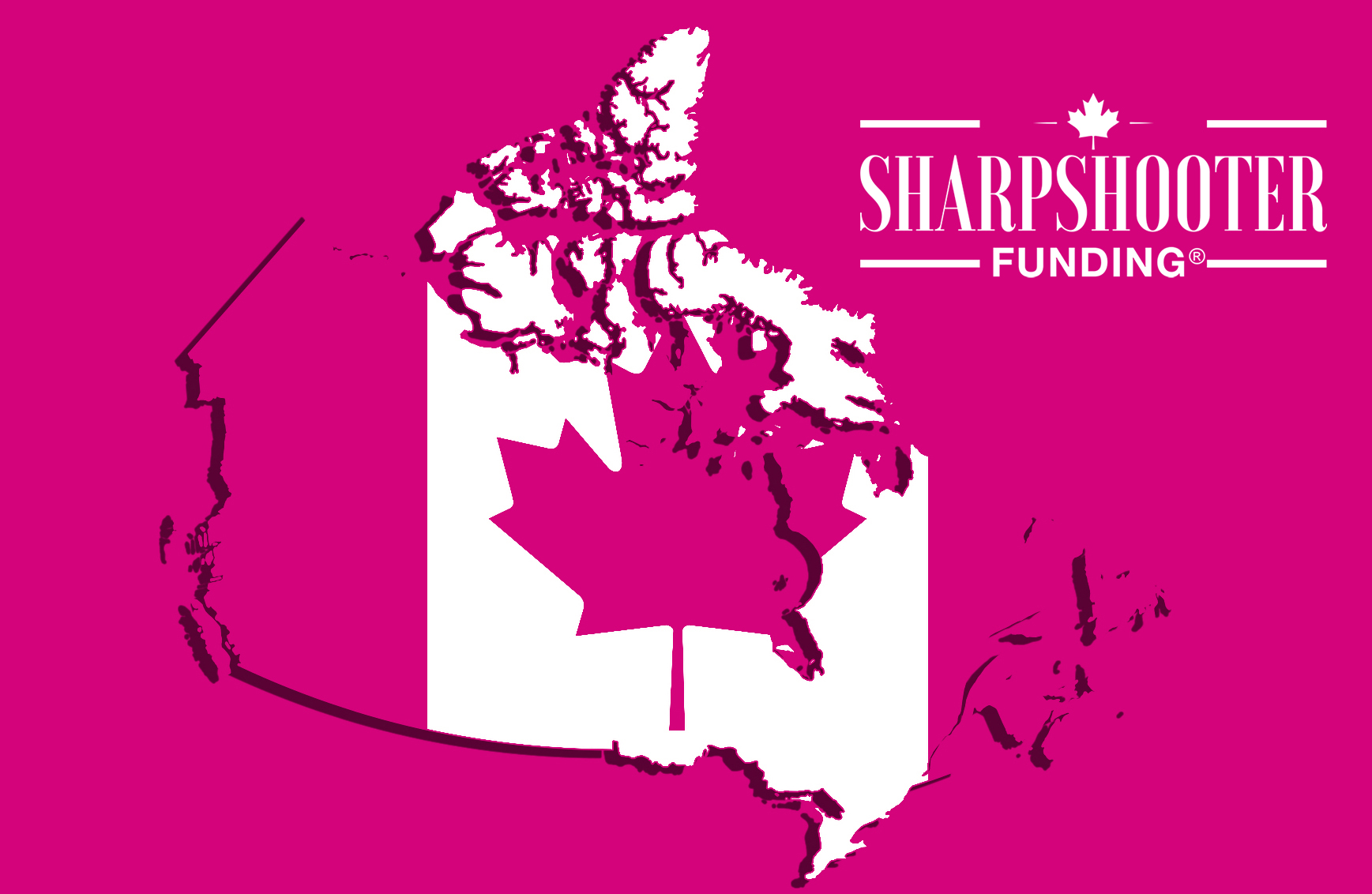 what can fast, affordable and transparent canadian business funding do for your business today?
ARE YOU LOOKING FOR A BAD CREDIT CANADIAN BUSINESS LOAN?
A low credit score can potentially portray you as a high risk borrower, and will jeopardize your quest to land the extra funds you need. But the good news is that banks and other traditional lending institutions aren't the only lenders who provide small business loans.
Learn More
HOW TO APPLY WITH SHARPSHOOTER FUNDING
Apply online
using our fast & easy Canadian online application
We say yes to over 75% of Canadian applications!
Receive your Canadian Business Funding in as fast as 24hrs!
Its best to explore all financing options, contact SharpShooter Funding to find out what funding your business qualifies for.
Our Funding Programs Include: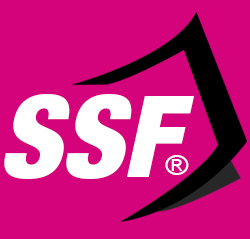 APPLY NOW