Careers
Join The Sharpshooter Funding Team
NEW GRADS JOBS IN CANADA
DEVELOP YOUR SKILLS AND GAIN EXPERIENCE
Every year, SSF hires new grads across the bank in HR, technology, finance, marketing, and more.
Join our team
We are the funder for Canadian entrepreneurs. Our people really like working here. We think you'll like it too.
View available positions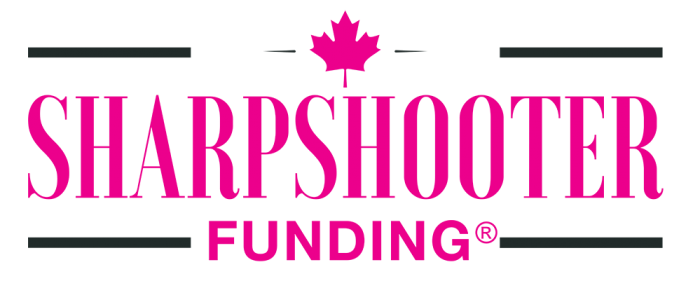 OUR VALUES AREN'T ON LOAN THEY'RE HOW WE LIVE AND WORK. THEY'RE WHO WE ARE.
Success starts with our people
We invest in training because we know your growth will fuel ours.
We fuel Canadian dreams
We make a difference by boosting small businesses–and the economy.
We're all the CEOs of our jobs
We own our jobs, and we go above and beyond to deliver stellar results.
We communicate
We believe that candor, transparency, and communication are integral to our success.
We embrace friendly competition
We use our achievements to encourage each other to go the extra mile.
We're humble and hungry
We check our egos at the door and come in ready to sprint each day.
WE INVEST IN EACH OTHER
Helping people is baked into our culture. We've aided small business owners in getting millions in funding. We know that with a little investment, people can achieve great things.
Thinking "the same goes for your employees?" Glad we're on the same page. We don't pinch pennies when it comes to helping you. We offer top-notch training, equipment, systems, and support.
JOIN OUR TEAM
SSF
Choose SharpShooter Funding
We are the funder for Canadian entrepreneurs. See why our employees choose us.
Meet our team
No one's more qualified to share what it's like to work at SSF.
Progress without boundaries
SSF capitalizes on growth and skills development.
OUR GREATEST ASSET IS OUR PEOPLE
Become an SSF network consultant
Do you have a passion for helping entrepreneurs achieve success, and being part of a strong partnership? Discover our consultant network.