Funding Toronto
Small Business Funding
TORONTO SMALL BUSINESS FUNDING
Toronto is Canada's corporate capital and leading business address. It is home to more nationally and internationally top-ranked companies than any other Canadian city. Toronto is the third largest financial services centre on the continent and is the headquarters of Canada's five largest banks, Canada's six largest accounting companies and nine of Canada's ten largest law firms.
Toronto has an incredible story to share with the world about entrepreneurship. Download the PDF for latest growth & demand metrics for Toronto. Then join us for max earnings. Scroll below for additional Toronto and Canada Business information.
Download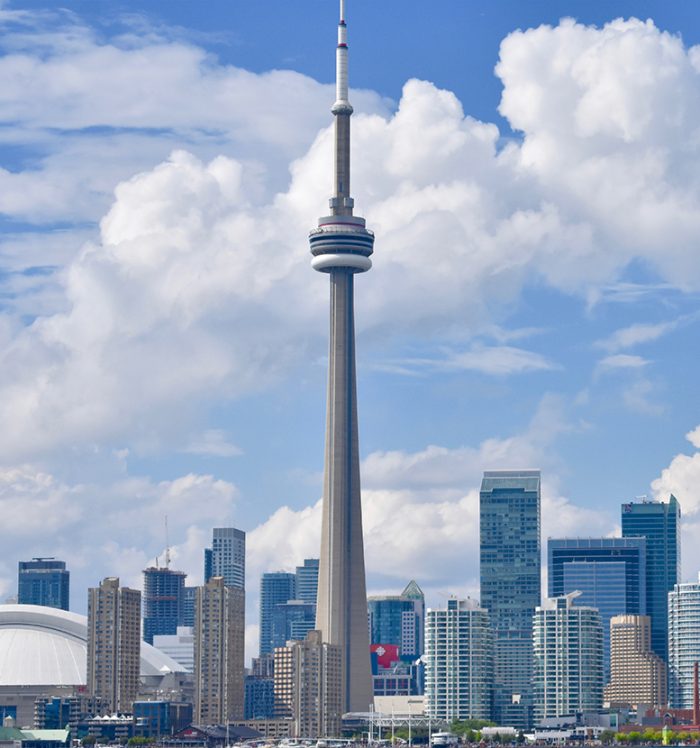 TORONTO SMALL BUSINESS
The City of Toronto's Economic Development & Culture Division (EDC) has worked to support startups across the city through its Enterprise Toronto and Business Incubation programs. Small and medium enterprises (SMEs) are recognized as the foundation of the Canadian economy. Toronto is no exception, with approximately 98 per cent of all businesses being small (under 100 employees).
At SharpShooter Funding, we fund Nationally, but Love Toronto deals. We have unique relationships that enable us to be more aggressive meeting your merchant needs.
Download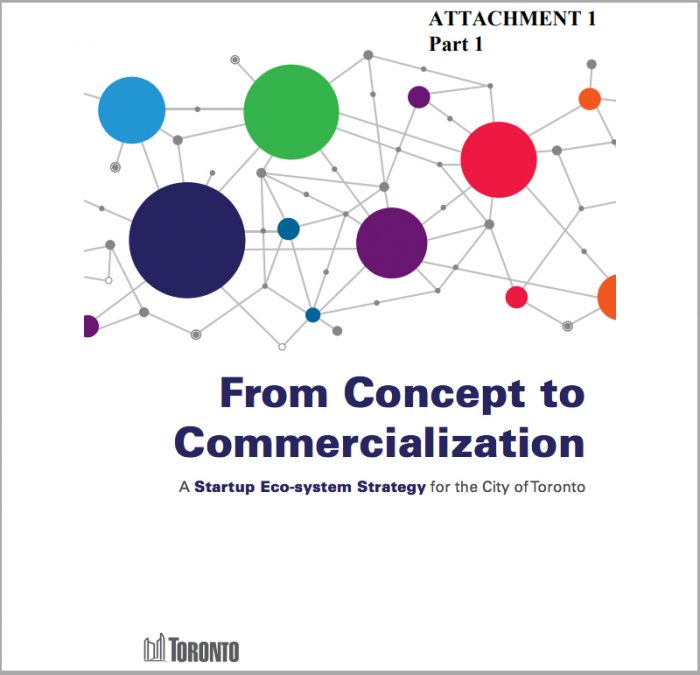 CANADA'S KEY SMALL BUSINESS STATISTICS
Download information about Canada's key Small Business Metrics, including Business Employment, Industry Sectors, Small Business Growth and many other statistics that can illustrative the country's current business environment and need for new capital.
This information may prove helpful as you think about marketing efforts and where to invest for growth.
Download