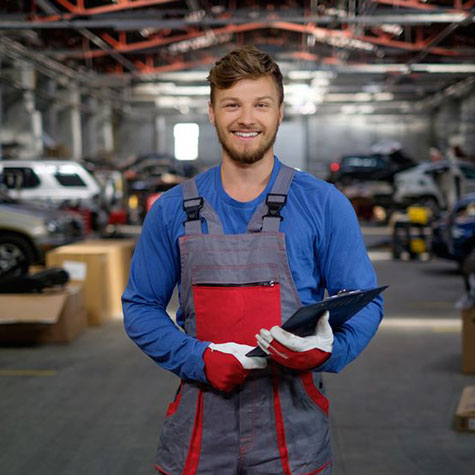 With the number of vehicles on our roads increasing every year, auto shops have never been in higher demand in Canada. This trend looks set to continue, also, with more and more cars registered and purchased each and every year.
But to really tap into this growing demand, you need the capital that allows your business to thrive. This is where SharpShooter comes in. We are the specialists when it comes to delivering businesses the funding they need — funding that helps them to expand into new locations, develop their premises, access the right personnel and equipment, and market their business.
Get in touch to learn more.
Apply now for small business funding