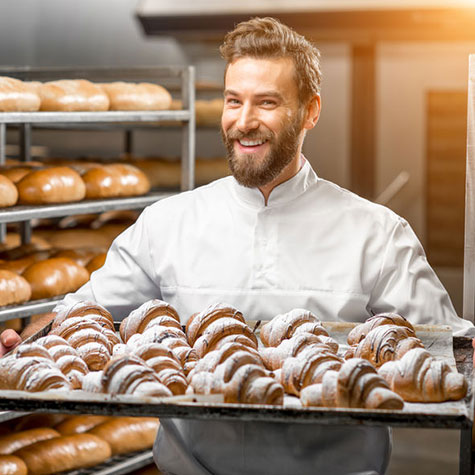 Everyone loves cakes and other artisan food goods, and the team here at SharpShooter is no exception. We would love to apply our expertise toward making your passion a commercial success. This is why we are committed to providing businesses like yours with the funding they need.
Baked goods are a big deal in Canada, with over a million tonnes of these products sold each year. There is also a major export market here, with our cousins south of the border in the USA spending US$2.4bn on our baked products each year.
This translates to serious opportunity for growth and expansion for businesses just like yours. To connect with these opportunities, speak to the SharpShooter team today.
Apply now for small business funding