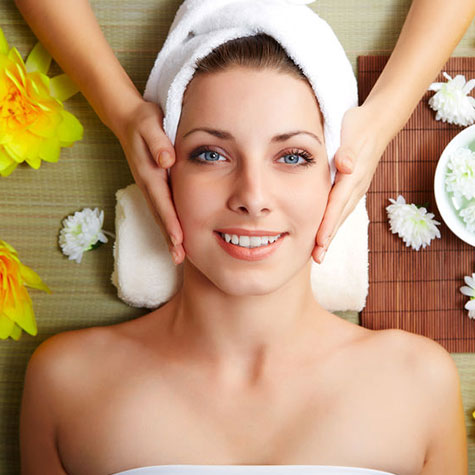 When we look good, we feel good. It's just part of human nature. And it's why the Canadian prestige beauty industry grew by 9.4% in 2017, and why health and personal care sales hit $46.4bn in 2018.
You have already recognized this fantastic opportunity. In response, you lovingly crafted your business, turning your lifelong passion into something even greater — a livelihood.
At SharpShooter Funding, we are passionate too — passionate about providing businesses like yours with the funding they need to expand, to market their businesses better, and to have access to the best inventory, equipment, and workforce possible.
If this sounds like something you could benefit from, get in touch with our team today.
Apply now for small business funding