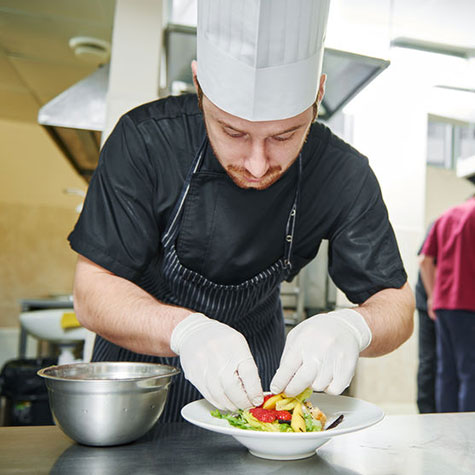 The most incredible events, the best memories, the days that everyone has enjoyed — what do all of these things have in common? Great food.
Working in the catering industry, you recognize this and have built your business around this. You know how to tantalize emotions and support great times with great flavours, and you know how to manage this so the day goes just as planned.
At SharpShooter Funding, we are proud to be able to offer small catering businesses the funding they need to expand. Whether you need to:
Develop your inventory
Market your business to a wider audience
Hire more staff
Expand your scope
Our funding packages may be the answer. Get in touch today.
Apply now for small business funding