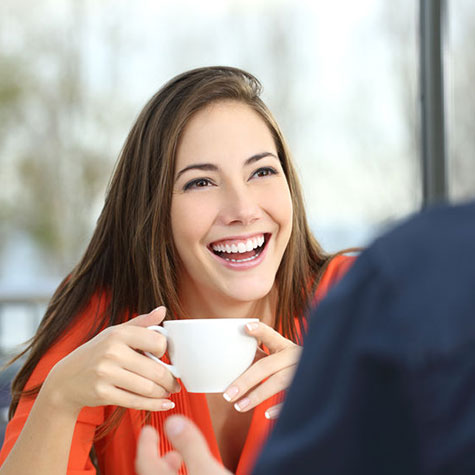 Getting together for a coffee — it's good for our social lives, our mental health, and for our general outlook on life. No wonder coffee shops are in such demand right here in Canada.
At SharpShooter, we are proud to be the specialists when it comes to helping small coffee shops and other businesses gain the capital they need to grow and thrive. Perhaps you want to grow your business and expand your workforce, or you simply want a short term capital influx to improve cashflow. Simply let us know.
We will work with you to find the perfect funding package for you. Get in touch today.
Apply now for small business funding