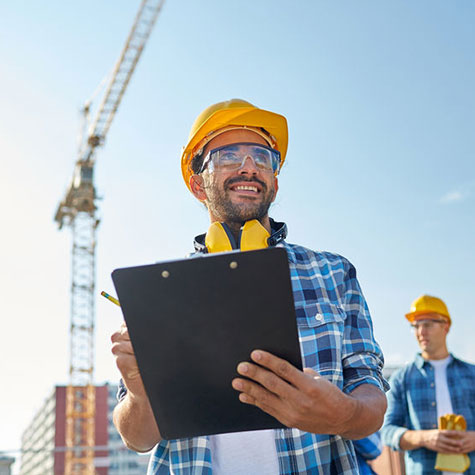 Without the construction industry, there wouldn't be a Canada at all. The schools we attended, our places of work, our homes, and all those other buildings that mean so much to us — all of this simply could not exist without our fantastic construction industry.
We recognize this at SharpShooter, and this is why we offer specialized small business funding to operations just like yours. Standard investment in construction is actually decreasing, month on month, in Canada, which is one reason why our alternative funding services are so valuable.
Our funding helps you to acquire the machinery and equipment you need, even as prices rise. You'll also be able to grow your business, market better, and tap into the housing market surge.
Get in touch to get started.
Apply now for small business funding