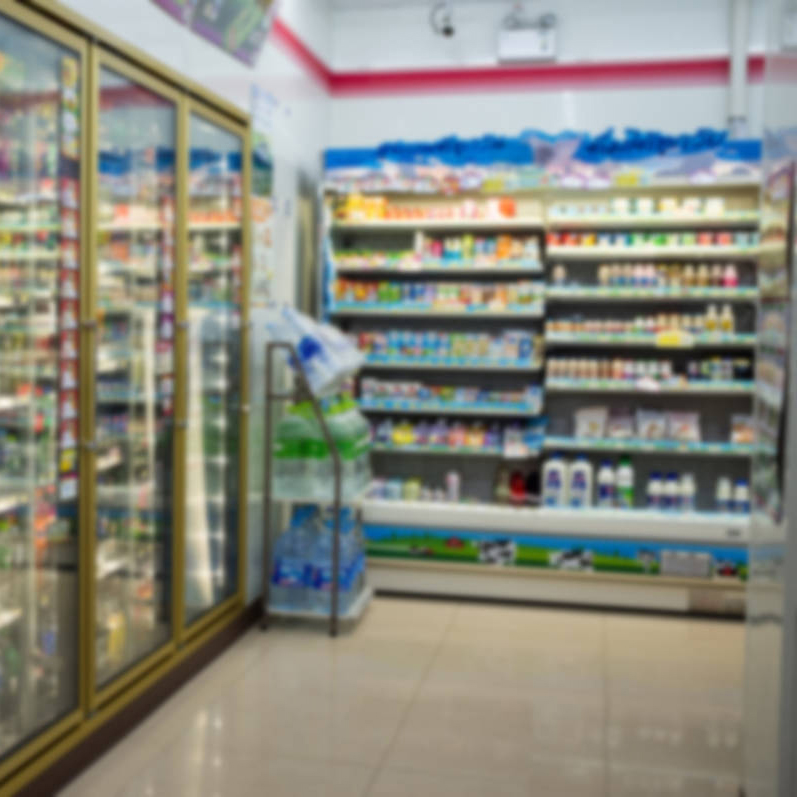 Where would we be without convenience stores? There are almost 13,000 of these businesses currently operating in the market, employing over 37,000 people. Each year, the industry generates over $8 billion, a figure which rises every year.
This makes your business an important one to society at large, but to the individual, the services you offer a priceless. At SharpShooter, we recognize this and want to support this. That's why we offer expert advice and funding packages to businesses like yours, to give them the funding they need.
So, whether you are looking to expand your business with more locations, hire more staff, or simply improve general cash flow, our team can assist. Get in touch today.
Apply now for small business funding