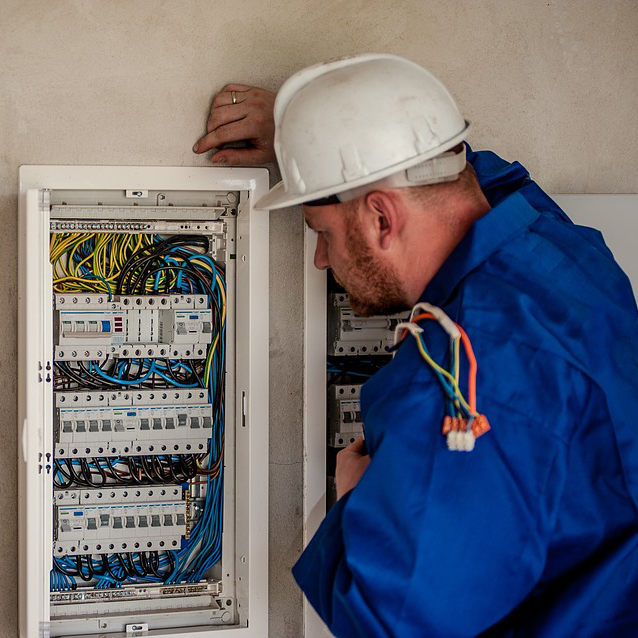 Think about your daily life. How often do you use electricity? Unless you have managed to go fully off-grid, it is likely that electricity plays a big part in your day, giving you the heat, light, and energy you need to live.
This is why electricians are in such demand in Canada, and this is why businesses like yours provide such a valuable service.
So, where do you want to go next? At SharpShooter, we are committed to helping businesses gain the capital they need. If you want to expand your practice, employ more people, improve your cash flow, or advertise your business more effectively, capital is required.
Speak to our team today to discover more.
Apply now for small business funding