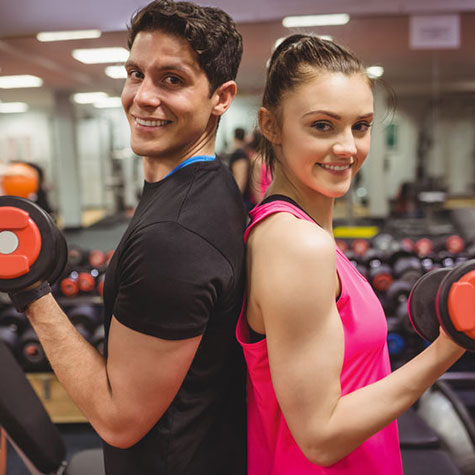 At the end of the day, nothing is more important than our health. Here in Canada, we understand this, which is why almost 8,000 gyms and fitness clubs exist in the country, employing over 70,000 people between them.
What's more, the industry is growing rapidly. Fitness and recreational sports centres brought in $3.9bn of revenue in 2017 alone, up 9.1% on the previous year. At SharpShooter Funding, we are passionate about helping small businesses like yours tap into this market, and leveraging the very best in terms of equipment, marketing, personnel, and premises.
To learn more about how SharpShooter can help your business, get in touch with our team today.
Apply now for small business funding