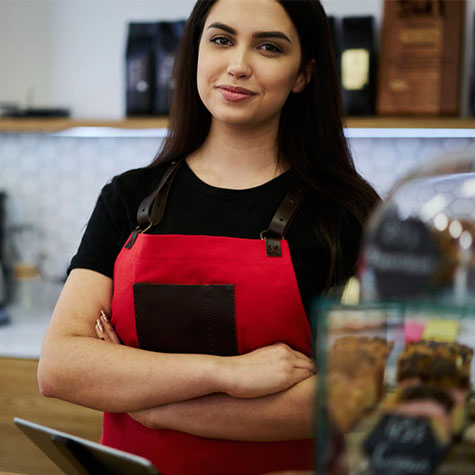 Canadian small business is thriving and is helping our economy challenge many of the big hitters from around the globe. A significant proportion of this business is carried out on a franchise basis.
There are currently between 1,200 and 1,300 franchise operations in Canada, generating around 45% of all retail sales in the country. This is a big sector, with big potential for investors.
Maybe you want to expand your franchise stake or establish a branch of your own. You need alternative small business funding you can rely on. This is why so many small business owners in Canada come to SharpShooter.
We provide reliable funding services to Canada's deserving small franchise businesses, helping them to keep on providing such a great benefit to our nation's economy at large. Get in touch to discover more.
Apply now for small business funding