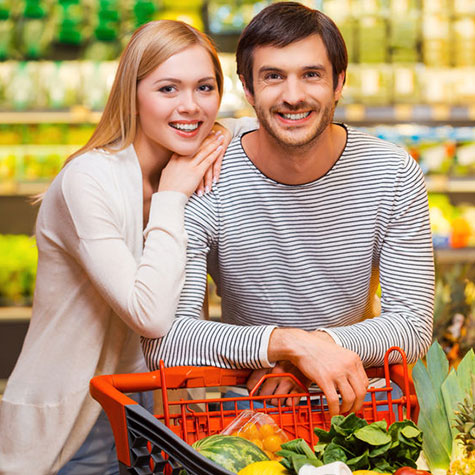 There is an artistry to great food, and a cultural significance that goes way beyond flavour and tastiness — although this is very important too! You understand this already, of course, and this is why you have turned your passion and your love into a winning business.
Here in Canada, we have access to a wide range of seafood, with almost 641,400 metric tonnes of catches brought ashore on the Atlantic coast alone in 2017. Combine this with our other local produce and a growing appetite for imported items, and you have a fertile environment for success in this industry.
Let the Canadian small business specialists at SharpShooter Funding assist you as you search for the funding you need. Get in touch today.
Apply now for small business funding