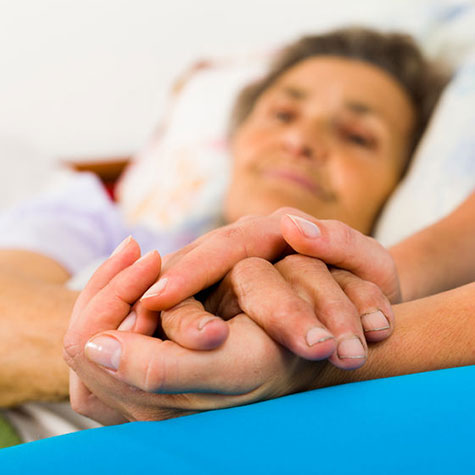 Canada relies on the high quality of its health services, and this reliance will only become more acute as the population continues to age.
This is where businesses just like yours come into play. Canada needs you to bridge the gap between public health services and to take up the strain at key times. We recognize this at SharpShooter and have developed funding packages for small businesses just like yours.
With this funding, you can:
Provide the most efficient services possible, even as individual health care spending rises
Access the best equipment and facilities on the market
Promote your business to reach a broader audience
To discover more about the possibilities open to you, get in touch with the team at SharpShooter Funding today.
Apply now for small business funding