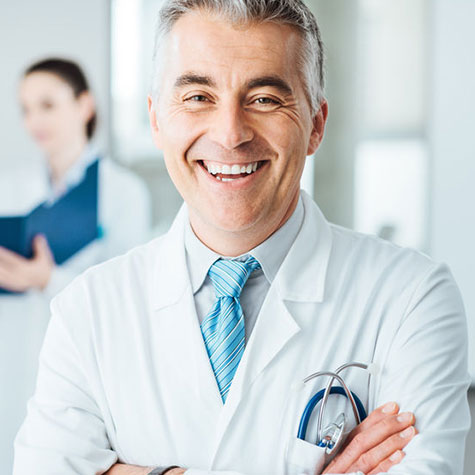 Healthcare is no joke, and Canadians take national healthcare very seriously. We may have our own healthcare system to be proud of but we still understand how important it is to look after ourselves. For example, in 2018 we devoted $253.5bn to health expenditure or $6839 per person.
That's quite a total. It also shows how important the healthcare industry is in this country and how critical the services that businesses like yours provide really are.
This is why you need capital. You need to be able to cater to the diverse needs of patient groups and you need to have the expert staff and state-of-the-art equipment required to provide the best care possible.
SharpShooter offers tailored funding products to businesses just like yours. Get in touch to learn more.
Apply now for small business funding