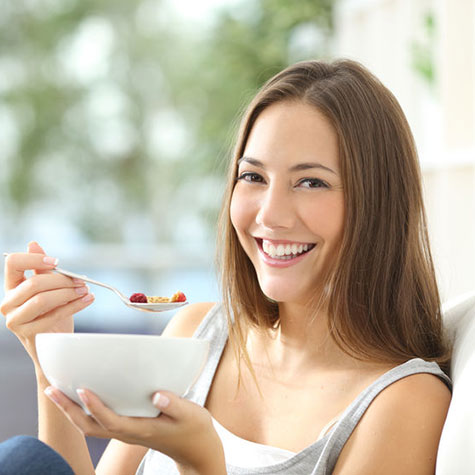 For hoteliers, for bed & breakfast owners, for anyone operating in this niche of hospitality, a home is more than just a place to live. For these business owners — for you — a home is anywhere in which we can feel comfortable, safe, and supported.
This is one of the factors behind the boom in visits to Canada from all over the world, particularly during the summer months.
So how do you make the most of this boom? How do you ensure that your business is well-positioned to meet the demands of tourism?
You need funding, and this is where SharpShooter comes in. We can connect you with the funding you need to grow and to thrive in the market. Get in touch.
Apply now for small business funding