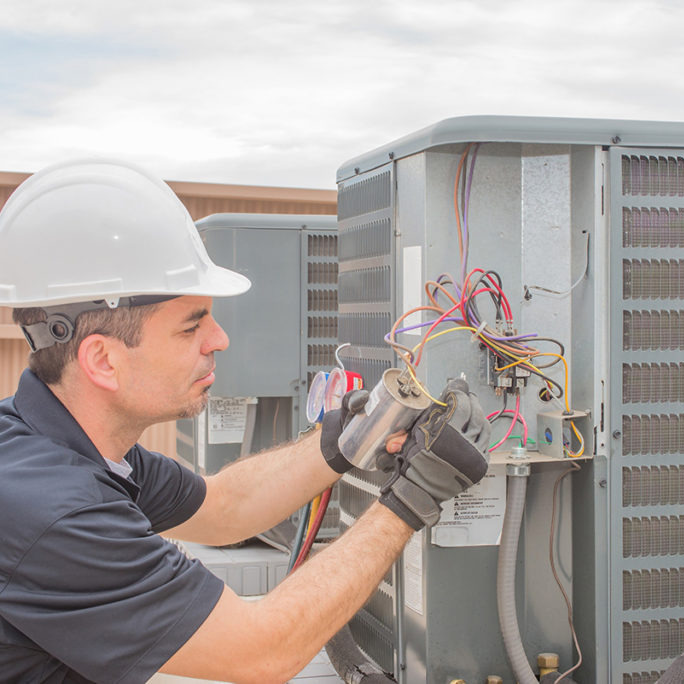 No one wants to be left at the mercy of the elements, particularly in Canada, where our extreme summers and even more extreme winters can cause havoc.
But there are even more benefits to a good HVAC system, including giving you and your family healthier air to breathe in your home and living space.
At SharpShooter, we want to help you grow your business. Whether you need a short term cash influx to help with cash flow, or funding for expansion in the long term, get in touch and let us know. Our tailored funding packages could be precisely what you need.
Apply now for small business funding