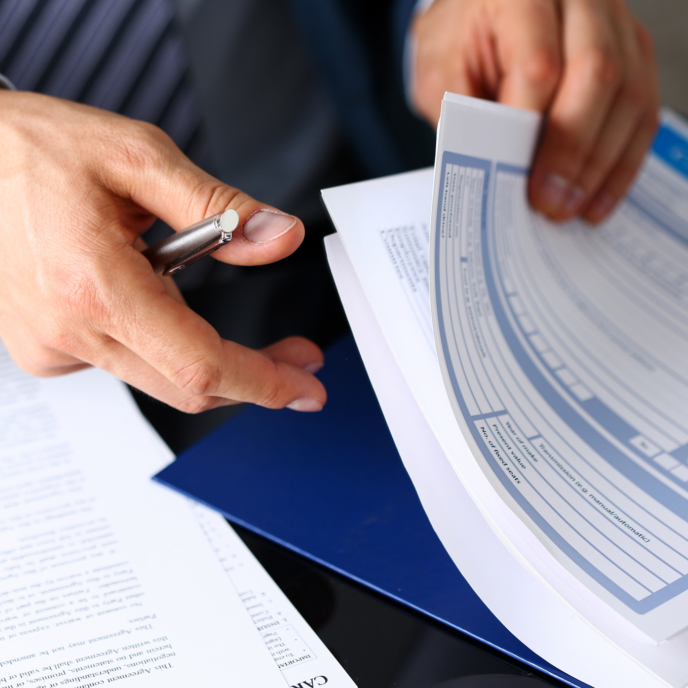 Insurance is an important topic and not one to be ignored. It is insurance that gives us the confidence required to live our daily lives, safe in the knowledge that our health, family, and property are all protected by a financial safety net.
But life is not always easy for insurance businesses — insurance businesses just like yours. Stats from 2018 found that over half of every dollar of premiums were paid out in claims, leading to a profit margin of around 8.7%.
The SharpShooter team are specialists when it comes to providing small Canadian businesses with funding. We want to provide you with the funding package you need to grow and thrive in this vital market. Get in touch to learn more.
Apply now for small business funding