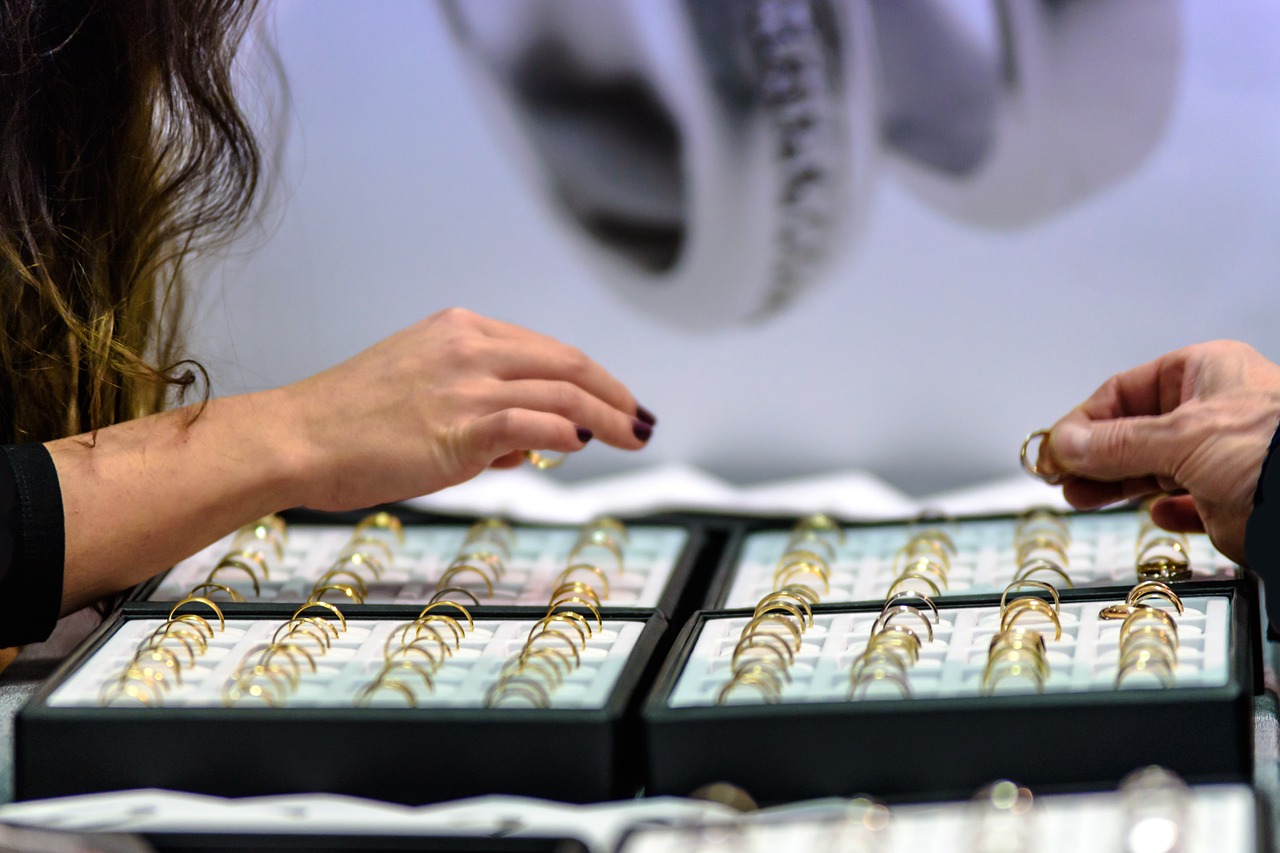 There is something magical about a lovely piece of jewelry. Perhaps the jewelry in question contains birthstones that represent a particular loved one. Maybe it was chosen as a present for a life milestone or other occasion. Or it could be you just think it looks great with your outfit.
All of this adds to the already considerable value of precious metals and stones. This is your industry, and your customers rely on you to provide them with the jewelry pieces they love.
To keep on doing this — and to expand your business — you need funding. This is where SharpShooter comes in. Our team specialise in providing funding to businesses just like yours, targeting everything from improved cash flow to an expanded workforce. Get in touch to discover more.
Apply now for small business funding