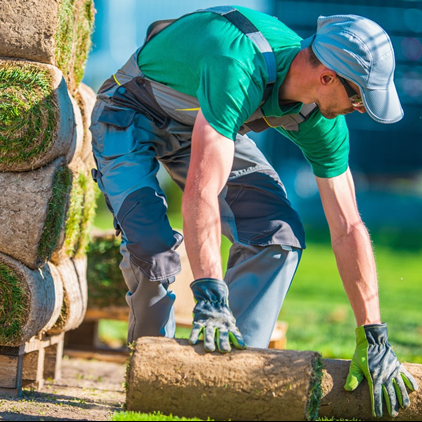 When you look out at a landscape, you see a canvas — you see potential. This is why you pursued a career in this industry, and this is why you built a business around crafting incredible results for clients in search of beautifully landscaped gardens.
Welcome to SharpShooter. We are the specialists when it comes to providing Canadian small businesses with the funding they need. Small businesses just like your own.
To excel in this market, you need;
Connecting with SharpShooter could be the key that unlocks all of this. Simply get in touch and tell us what you need.
Apply now for small business funding