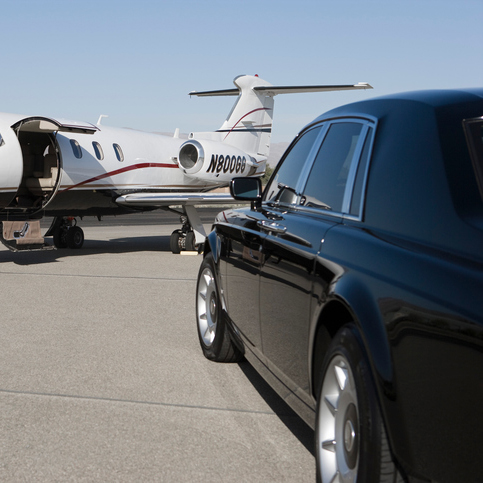 What does a "luxury lifestyle" mean to you? Many factors contribute to this kind of high-flying way of life, but one of the key elements is a limousine service.
There are over 2,100 personal transport firms in Canada with at least one employee, but only an exclusive selection of these able to provide licensed limousine services.
Maybe you want to expand your fleet of vehicles, purchasing new limousines to meet your clients' needs
Perhaps you want to grow your workforce and expand into different locations
Or it could be that you simply need to improve your cash flow
Our funding products could provide exactly what you need. Get in touch today and find out more about what SharpShooter can help you achieve.
Apply now for small business funding