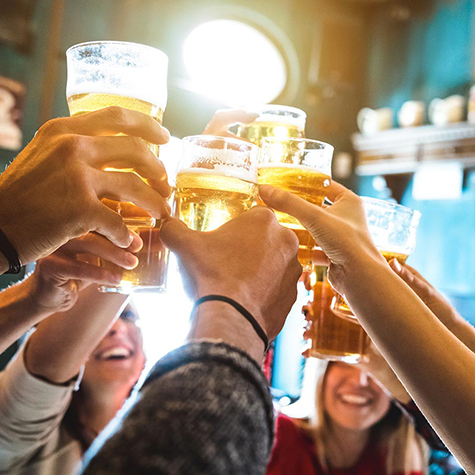 Canada is home to some of the best nightlife in the world. Locations such as Vancouver, Montreal, Toronto, and other major cities routinely score big on lists of "the best places to party" around the world.
But Canadian nightlife goes further than this. What about that favourite bar in your local town? What about that secret nightspot you stumbled upon on your travels? All of these spaces contribute to our great nightlife.
This is why you got into this industry. You want to give people a place to enjoy with their friends and loved ones, and to do this you need funding.
SharpShooter is the expert at providing funding for Canadian small businesses. Get in touch with our team to understand more about what we can offer.
Apply now for small business funding