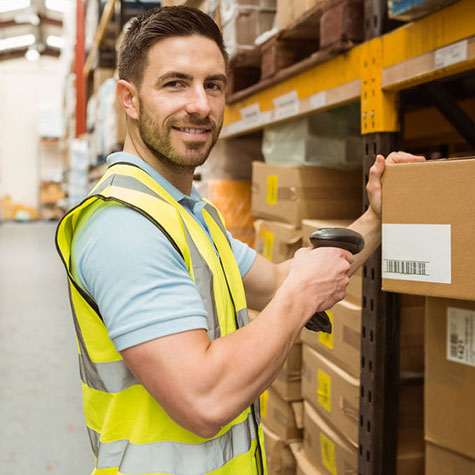 The logistics industry — quite literally — keeps Canada moving. These are the services that keep our businesses supplied, our shelves stocked, and our families supported, each and every day.
This is why you entered into this industry — to support the country all of us love and to make life easier for your clients. But how can you do this on a broader scale? For this, you need;
A large and expert workforce
An extensive and well-maintained fleet, with green credentials
The software required to properly oversee your operation
Warehousing and other infrastructure
To connect with this, you need funding, and this means SharpShooter. We provide specialized funding to Canadian small businesses. Speak to our team to learn more.
Apply now for small business funding