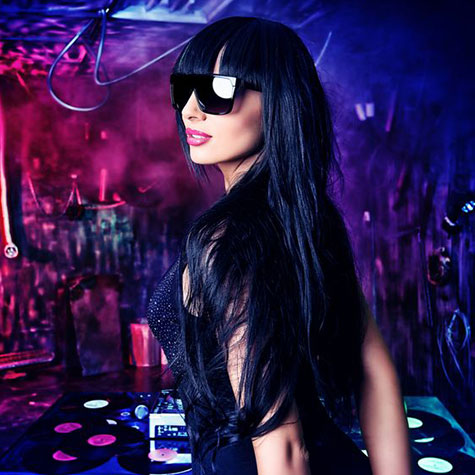 The nightclub industry is all about creating an experience and bringing that experience to as many people as possible.
We are experts at this in Canada. Our big cities host some of the best nightclubs anywhere in the world, and our smaller locations are full of hidden gems just waiting to be explored. This really is an exciting field to operate in.
Of course, you know this already. You run a party store or nightclub business, and you are targeting growth. However, you need the necessary funding if you are to pursue that growth.
At SharpShooter, we are here to help your business reach for the stars. We provide expert funding for small businesses across the country. Get in touch today.
Apply now for small business funding