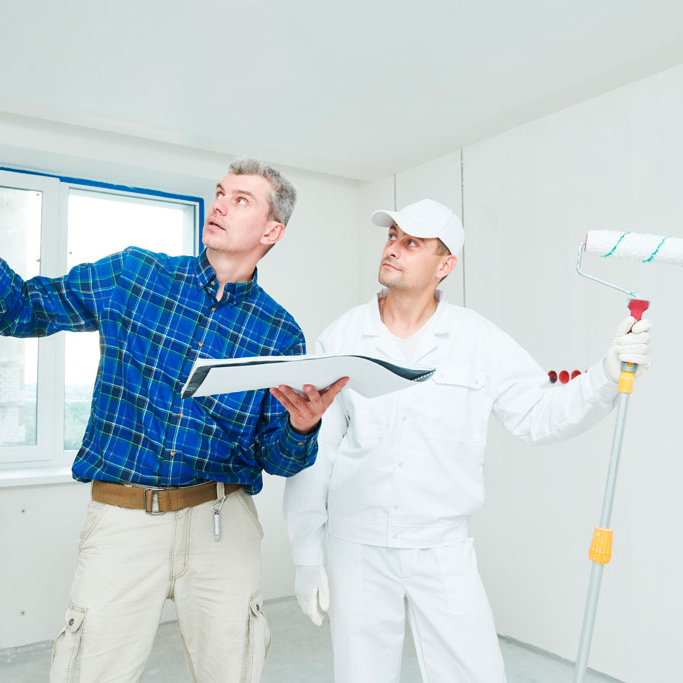 Our interior spaces are important to us, whether these are in our homes, workplaces, schools, or somewhere else. The right decoration and the right hue can lift moods, put us in the right mindset for accomplishing what needs to be done, and support us in our daily lives.
This is your area of expertise. You are among the 18,000 painting services businesses operating in Canada, and you are proud to be able to provide these services to your valued customers.
At SharpShooter, we are here to help. We want to provide you with the funding you need to expand your business, grow your workforce, improve your cash flow, boost your inventory, or fulfill any other aims you may have in mind.
Get in touch with us today to learn more.
Apply now for small business funding