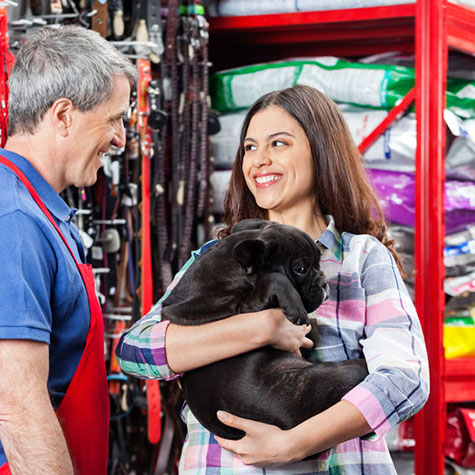 Our furry friends are a big part of life here in Canada. There are 8.2 million dogs in households around the country, and over 8.3 million cats, not to mention countless other pets of the furry, scaly, or crawly variety.
Like most Canadians, animals and animal welfare are major passions for you. This is why you have built your business around this.
And rightly so as this is a market full of opportunities, with hundreds of pet stores in Canada's more populous provinces, down to just a handful in locations such as the Northwest Territories and the Yukon.
To take advantage of this opportunity, and to expand your pet store or grooming business, speak to the Canadian small business funding specialists at SharpShooter. This is where your journey towards growth begins.
Apply now for small business funding