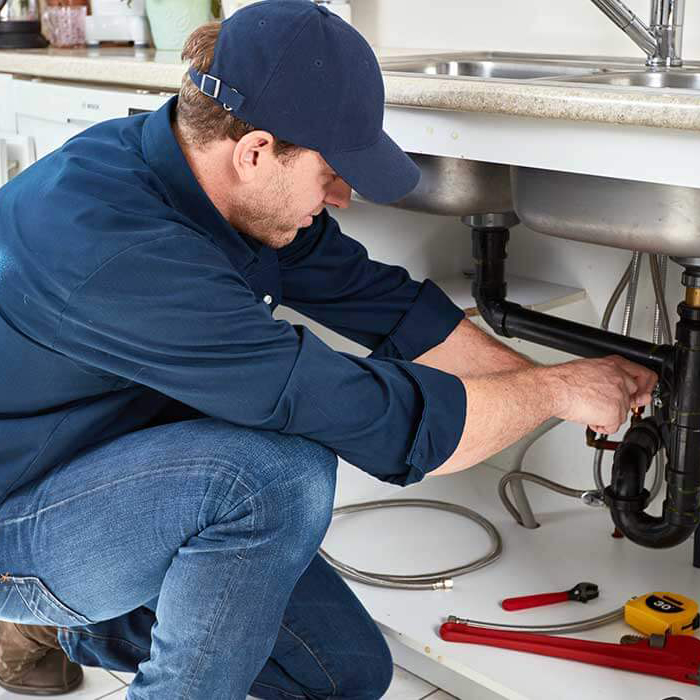 A plumbing emergency can very rapidly become a plumbing nightmare. When this happens, the general public needs to have someone they can call — someone they can really rely upon.
This means you. Businesses like yours, providing plumbing services from the Atlantic to the Pacific, are so vital for us here in Canada, and we recognize that here at SharpShooter. With this in mind, we have crafted a range of different funding products, each designed to provide small businesses with the funding they need to really excel.
Speak to our team today if you are keen to grow your business, improve cash flow, or boost your marketing initiatives.
Apply now for small business funding