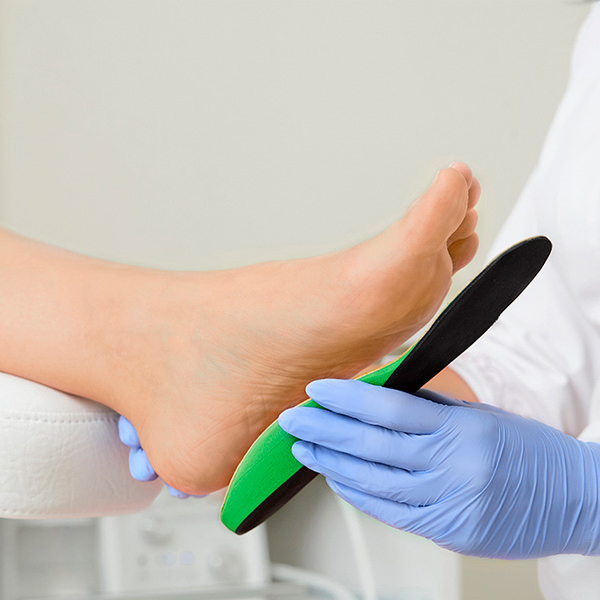 Our feet are the much-maligned, unsung heroes of our bodies. We cram them into shoes, expect them to carry us about for hours every day, and take them on jogs, hikes, and all manner of other punishing activities. So, these humble appendages need to be looked after.
Feet are also more complex than they are often given credit for, containing 26 bones and 33 joints. Expert care is required if we are to look after these body parts in the right way — expert care provided by podiatry practices such as yours.
To achieve this level of care, you need funding — whether this is for staff training, equipment and inventory expansion, or upgrades to premises.
The team here at SharpShooter are well-positioned to provide this funding to small businesses like yours. Get in touch to learn more today.
Apply now for small business funding