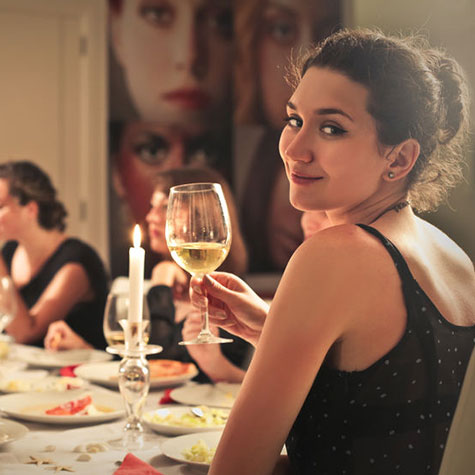 Visiting a great restaurant is about more than just the food, it's about the whole experience. This is part of the whole package that you present to your guests.
So, what's next?
Do you want to expand your restaurant into other areas of the country?
Do you want to grow your existing premises with new equipment and a larger workforce?
Do you want to advertise your services to a broader market?
Do you want to improve cashflow to make your business more efficient?
The team here at SharpShooter can help. We are the specialists when it comes to small business funding in Canada, and we can work with you to get the funding package you need. Get in touch.
Apply now for small business funding